Kansas City Chiefs Star Tyreek Hill Accused of Abusing Son
Hang on for a minute...we're trying to find some more stories you might like.
Tyreek Hill, Kansas City Star, has been accused of abusing his 3 year old son, when a recording, obtained by  KCTV, of him saying he "is terrified" got handed to the public from fiancé, Crystal Espinal.  Their son repeated that his dad broke his arm and Hill responds with "You need to be terrified of me, too" according to the recording. The video was recorded by Espinal and was sent to her friend from Dubai. It was released a day after prosecutors dropped charges against Hill following an alleged battery investigation. "Everywhere we go, my son loves on me," he said. "And when we get home it's for real. It's serious time. It's time to be locked in because he know I don't play." Hill recalls his relationship with his son.
After the 11 minute video was heard through, both parents accused each other of beating their son with a belt for strict discipline. The boy was eventually removed from his parents' custody. "So now I really want you to really sit and think about it because I rode for you against that detective and the C.P.S. people," Espinal said, referring to the Kansas Department for Children and Families, which previously investigated the incident.
Brett Veach, Chiefs general manager suspended Hill from all team activities until there is more known about the recording. "We were deeply disturbed by what we heard, and deeply concerned. Now obviously, we have great concern for Crystal, we are greatly concerned for Tyreek, but our main focus, main concern, is with the young child," Veach said in a press conference.
About the Writer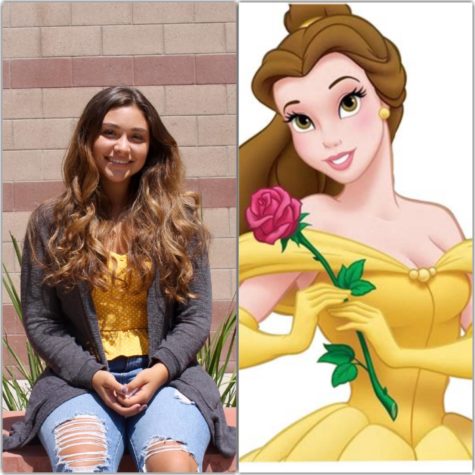 Alicia Matthews, Writer
I love writing about "the great wide somewhere" !