Artist Spotlight: Dermot Kennedy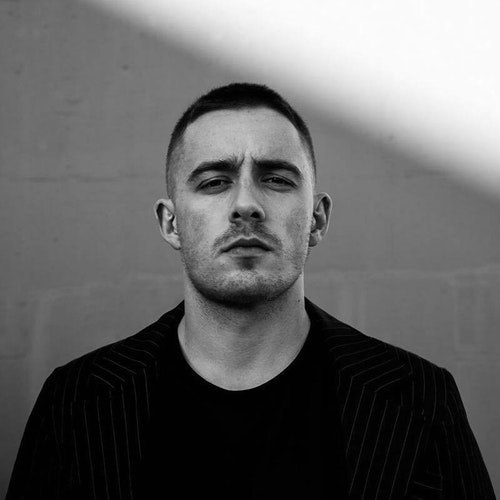 Dermot Kennedy, a 27-year-old, Irish singer-songwriter, took me aback when I first heard his music on my Discover Weekly playlist from the well-known streaming company, Spotify.
During this period of musical discovery for me, I was completely enthralled with his song An Evening I Will Not Forget and several weeks later I journeyed into his other music. Pretty much immediately I became obsessed with his music and it became the center of my attention on Spotify.
After having An Evening I Will Not Forget on repeat for a decent period of time I shifted my focus to his EP Mike Dean Presents: Dermot Kennedy which contains a wider array of his music that I, naturally, loved. Even after listening to the EP an absurd amount of times that would've driven other music lovers mad, Kennedy's songs still make my heart swell with this mix of love and understanding for the lyrics.
Some Of My Favorites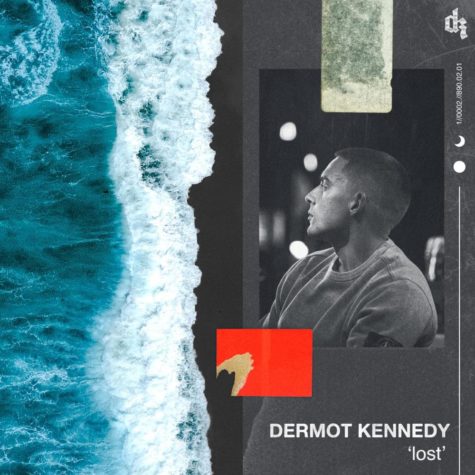 One of the newer songs on Kennedy's discography is possibly my favorite on the newest self-titled album. Kennedy displays his ability to envoke raw emotions in this song filled with sorrow and perseverance and love. It's so rare to find an artist who can sing about such polar opposites but make them flow so effortlessly and with such beauty.
My favorite lyric: "I know you'd never leave me behind
But I am lost this time
Are we destined to burn or will we last the night?
I will hold you 'til I hold you right
But if only you could see yourself in my eyes
You'd see you shine"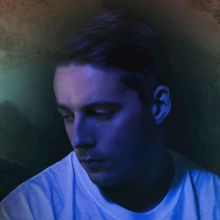 Released on Spotify as a single, After Rain, depicts letting go of someone you love and releasing them from your heart. The subject of the song is a woman who is compared to a child unafraid of letting go. Kennedy acknowledges his protectiveness over the subject when he writes my favorite lyric.
My favorite lyric: "You're the only little girl I know who'd bring a kite in the snow
Said, 'You just gonna hold it up?'
Said, 'Nah, I'm gonna let it go'…
If you think just maybe it's her
Then promise me, young man, you're gonna let her know"
I was so happy and shocked when I saw that Dermot Kennedy had released a new song in October of 2018. As an avid fan, I listened to it whenever I had the spare time (which wasn't a lot). My friends can attest to how obnoxious I was, walking around school singing, off key of course, to a song they didn't even know existed.
My favorite lyric: "Wanna be king in your story
I wanna know who you are
I want your heart to beat for me
Oh, I
Want you to sing to me softly"