Zion Williamson 2019 NBA Draft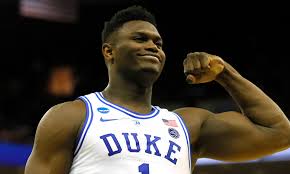 Hang on for a minute...we're trying to find some more stories you might like.
Zion Williamson has officially announced his commitment to the NBA Draft. Via Williamson's Twitter, he talks about how he is looking forward to the draft and his opportunity in the NBA Williamson's resume is impressive with the fact that he is only a freshman out of college and he amassed stats of great magnitude. There are many predictions on what team Williamson will pick due to his incredible athleticism on the court. But many reports have indicated that Williamson being the front runner for the first pick of the Draft. Williamson's achievements at Duke which include awards like the John R. Wooden award for being recognized as the men's national player of the year. The award has been given to only to two other freshman: Kevin Durant and Anthony Davis.
Some NBA fans are excited to see an addition like Zion Williamson to be in the NBA. But fans are debating on where he will end up. Fans like Aiden Mendoza, are excited to see Zion Williamson. He stated, "Zion Williamson was unstoppable at Duke. I hope he does get first pick. I think he deserves it." He later added his thoughts on his prediction for Williamson's performance in the NBA. He said,"I'm hoping that he will at least be decent in the NBA at the start. I think he will gradually adjust to the NBA really fast."
Catch Zion Williamson and others in the NBA Draft on June 20th at 7pm
About the Writer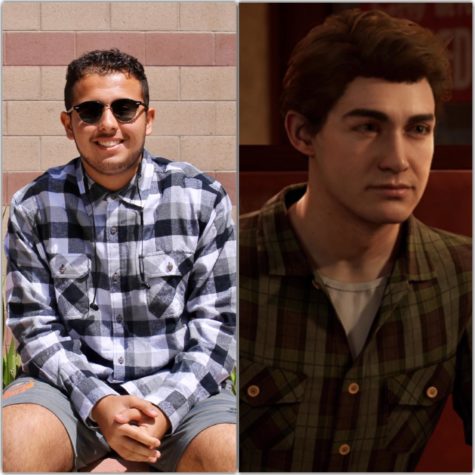 Andrew Mendoza, Writer
I am 16 years old

I love to get lit and have fun wherever I go

"Education is the passport to the future, for tomorrow belongs to those who prepare...