Roosey Report: Week 4/8-4/12
Hang on for a minute...we're trying to find some more stories you might like.
Welcome back Mustangs! I hope you all had a fantastic Spring Break. We have a lot of things to cover for this week. First we have Prom. Prom is going to be held on Saturday, April 13, 2019 and it is being held at the California Science Center in Los Angeles.  Prom will last from 7:30 p.m. to 11 p.m. Today, April 12, is the last day to buy your prom tickets! The tickets are still $85 with ASB and $90 without ASB and do not forget that if you want to park at the Prom venue, then it will be an extra $15.
Seniors, it is getting closer and closer to Grad Night at Six Flags Magic Mountain! This event will be on Friday, May 24, from 5:30 p.m. to 4 a.m. From March 1 to May 17, the prices will be $155 with ASB and $160 without ASB. This price will include an annual pass to Six Flags and a scrumptious dinner buffet. In order to participate, you must turn in your permission slips in order to go. These dates are coming up fast, so do not wait until the last minute to buy your tickets!
Well that is it for this week Mustangs! I will see you back next week with more on The Roosey Report.
About the Writer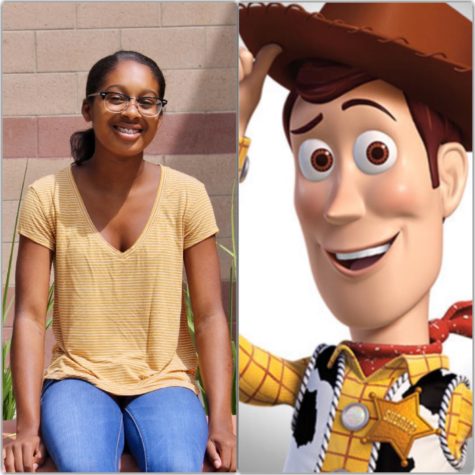 Aurielle Whitehead, Writer
Howdy y'all, my name is Aurielle Whitehead and I relate the most to Woody from Toy Story.  I relate the most to Woody because I am loyal, selfless, courageous,...