What We Know About the 2020 Democrats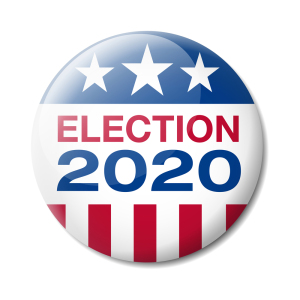 Hang on for a minute...we're trying to find some more stories you might like.
Campaigning for the upcoming 2020 election has already begun and there is no shortage of Democrats with high hopes of defeating incumbent Republican President Donald Trump.
Although former Vice President Joe Biden, is a favorite to run, he has yet to announce publicly his presidential candidacy for the 2020 election. Biden has run for president three times before; 1984, 1988 and 2008 before running as former President Obama's vice president after not securing the party nomination.
A verity of other candidates have entered the race or announced exploratory committees that allows them to begin fundraising.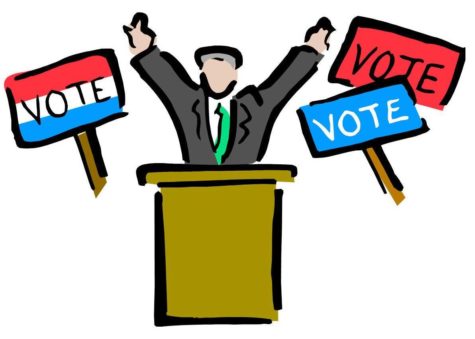 With the roughly 18 confirmed runners and potential runners there are several favorites.
1) Bernie Sanders
Sanders is currently in the running for president, the Democratic Socialist, has changed his campaign strategy following his defeat in securing the party nomination in the 2016 election. The 77-year-old has made his message more appealing; he has moved his moved the needs of colored people to the forefront of his campaign. However, he is continuing his push for a $15 minimum-wage and tuition-free college.
Despite the accusations of a former female staffer on the 2016 campaign, for pay discrepancies and alleged sexual harassment by male staffers, Sanders issued an apology and is a front runner to defeat President Trump in 2020.
2) Kamala Harris
Harris- senator and former prosecutor- is showing promise along the campaign trail. The Californian is making waves and garnering support from South Carolina to New Hampshire with her strong stances on several key issues in todays America. Shortly before the announcement of her presidency, Harris posted on her tweeter account the following;
In 2019, lets continue the fight for:
Medicare for All
Criminal justice reform
Tuition-free college
Gun safety laws
National paid family and sick leave policies
$15 minimum wage
She also has shown support for initiatives such as the Green New Deal and the legalization of marijuana. The signature piece of her domestic policy, the LIFT act, would be a "tax cut" that would pay up to $500 for working class families.
3) Elizabeth  Warren
Warren has hit the ground running when it comes to establishing her domestic policy, most recently by laying out her Affordable Housing Plan. Unlike democratic-socialist Bernie Sanders, Warren has strong capitalist ideals and making the system work the average family. Warren wants to remove the inequalities in the modern American tax gap. While Warren is a front runner in the early stages of the campaign trail she recently came under question after false claims of her familial heritage as Cherokee Indians.
While these are only three of the top Democrats running in the 2020 election as of April 12, 2019; there are still many possible outcomes coming in the next year and a half of campaigning.
About the Writer
Abigail Parella, staff writer
Abigail Parella is a Junior at Eleanor Roosevelt High School and is a first time mustang. Originally from Texas and living in the Eastvale area since the...