Avengers: Endgame Clip
Hang on for a minute...we're trying to find some more stories you might like.
With Avengers: Endgame only two weeks away, Marvel has just released a clip from the movie. The clip is speculated to be set right after the ending of Avengers: Infinity War due to the image of Black Widow's hair still dyed blonde from Infinity War. The scene begins with Black Widow saying, "He used the stones again!" She is referencing to Thanos who at the end of Infinity War, snapped his fingers thus using all of the stones to wipe out half of the population. Black Widow is seen next to a hologram of a mysterious planet. Some have speculated that the planet was created by Thanos. The scene continues with the rest of the remaining Avengers including: Thor, Bruce Banner, and now included Hawkeye. Captain Marvel makes her appearance on the clip as an individual of uncertainty to the Avengers because of her absence in Infinity War. Marvel fans across the world are excited to view the sequel to Infinity War because of its cliffhanger of an ending.
Marvel fan Nolan Amkhong, talked about his excitement for endgame saying, " This movie is going to change the Marvel Cinematic Universe forever. I can't wait to see it!" He later talked about how Captain Marvel will play a key role in the movie. He stated, " Captain Marvel is going to be a key asset to the Avengers. She is the most powerful being there."
Catch Avengers: Endgame in theaters April 26!
About the Writer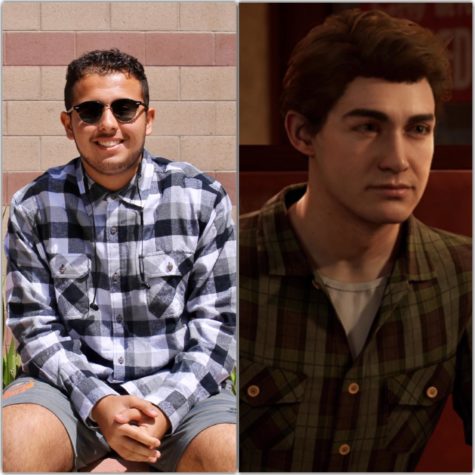 Andrew Mendoza, Writer
I am 16 years old

I love to get lit and have fun wherever I go

"Education is the passport to the future, for tomorrow belongs to those who prepare...