Lori Loughlin and 15 others Face Additional Charges in College Admissions Scandal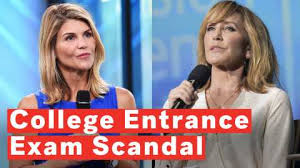 Hang on for a minute...we're trying to find some more stories you might like.
Sixteen parents involved in a wide-ranging college admissions scandal, including actress Lori Loughlin, have been indicted on additional charges by a federal grand jury in Boston. The parents are facing a new count of conspiracy to commit mail and wire fraud and honest services mail and wire fraud and a count of conspiracy to commit money laundering, federal prosecutors said Tuesday. Defendants were arrested last month and charged with conspiring with the mastermind of the scheme, William Singer, to bribe test proctors to change their children's test scores and college athletic coaches to recruit the students as athletes, despite them not playing a sport, in order to get them admission to competitive universities.
The indictment on Tuesday charges the parents with conspiring to launder the bribes by funneling them through Singer's fake charity and his for-profit corporation and by transferring money into the U.S. Loughlin, who starred in the TV series, "Full House" and her husband fashion designer Mossimo Giannulli, are accused of paying $500,00 to cement their daughters acceptance to the University of Southern California as members of the schools crew team, despite the girls not being athletes. There are among 40 people who have been charged in the scandal. On Monday, actress Felicity Huffman ad 13 other parents pleaded guilty for their crimes in the scheme.
I went around and interviewed some people about the case and what they thought about it and the outcome. Mackenzie Piel, a senior said " I think this whole case has been really messy and unorganized, everyone does not know their place in this case."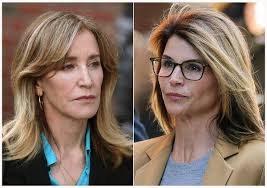 About the Writer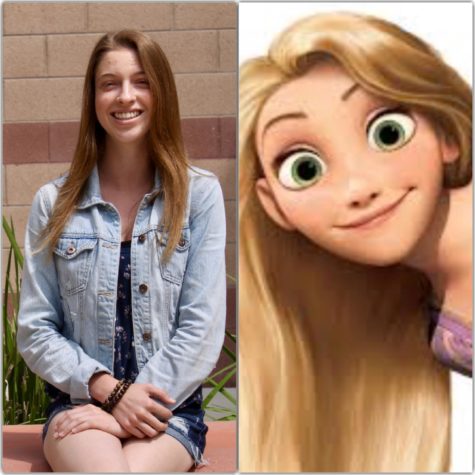 Audrey Simanton, Writer
My name is Audrey Simanton. From an early age, I really knew I loved writing. I had the motivation to always write new stories. I am so excited to have...