James Gunn Rehired
Hang on for a minute...we're trying to find some more stories you might like.
For fans of Marvel's Cinematic Universe (MCU), you've most likely heard of the Guardians of the Galaxy movies, with the stunning visuals, the comedic approach of the superhero genre, and especially with the prisoners becoming heroes. For fans of the movies, you've also most likely heard of the director that brought the film to life: James Gunn.
Gunn was fired for offensive joking tweets made years ago, as  they allegedly  contained inappropriate messages of pedophelia and molestation. Walt Disney Studios responded with, "The offensive attitudes and statements discovered on James' Twitter feed are indefensible and inconsistent with our studio's values, and we have severed our business relationship with him."
The decision was met with severe outrage from fans, as even the cast of the Guardians of the Galaxy films were upset with James Gunn being fired. Marvel Studios maintained that they'd be using his script for Guardians of the Galaxy 3 but struggled to find a replacement director. While this occurred, Gunn found a job at Warner Brothers overseeing a second Suicide Squad film, being a reboot of the series.
In a surprising turn of events, Gunn was rehired to direct the third Guardians of the Galaxy film as the president of Disney, Alan Horn was impressed with Gunn's apology and actions taken following the controversy. Gunn made a statement about him being rehired over twitter, reading
"I am tremendously grateful to every person out there who has supported me over the past few month…I deeply appreciate Disney's decision and I am excited to continue making films that investigate the tiers  of love that bind us all… From the bottom of my heart, thank you. Love to you all."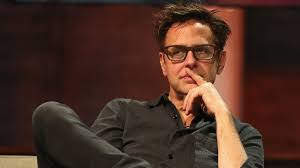 Fans may wait a while for the third Gaudrians film, as Gunn will be working on the Suicide Squad reboot, but the pleasure of having Gunn be in the directing chair reassures audiences that it will satisfy.
About the Writer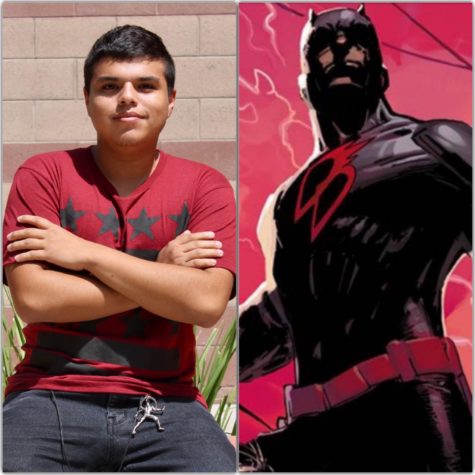 Xzavier Contreras, Writer
I'm the type to watch a movie on his free time, or do something kinda dumb. I roll with the punches, favorite color is red, and enjoy walking around town,...