Mortal Kombat 11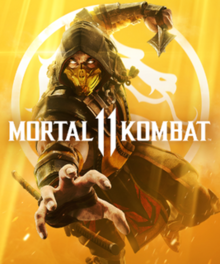 Hang on for a minute...we're trying to find some more stories you might like.
If you grew up playing fighting games with friends or family members, you most likely have heard or played Mortal Kombat. For fans of the series, it will be exciting to see the upcoming Mortal Kombat 11. The long running series has featured many iconic characters such as Scorpion, Sub-Zero, and phrases.
The new installment of the franchise is adding new features, like the separate bars for offensive and defensive moves, instead of using the one bar for both. One new feature that seems to make matches more intense, is the 'Fatal Blow' which seems to only activate when health bars are low, allowing players to comeback if used properly, taking away a super as seen in most fighting games. Taking from a previous game made by NetherRealm Studios, the developers of Mortal Kombat 11, seems to be adding a gear system, letting players have more focus on their own play style, like Injustice 2 where players could focus on how they play by customizing the gear on their characters.
Harold Duran, a junior, says "I think the new features in the game could make fights with my friends more interesting, that and I don't have to worry about getting my super."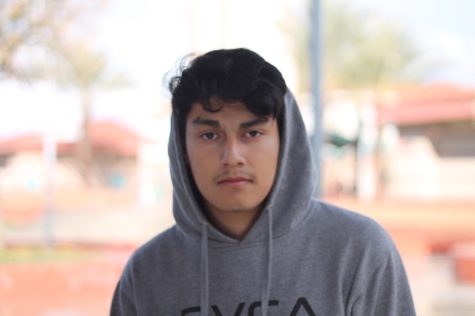 Fans of the series may enjoy the new features, as they could, but it does change the way fights go for most player who have played previous titles.
Duran also states, "It's gonna change how I beat my friends for sure, but I'm excited to see how it's gonna be when it comes out."The game drops April 23, and if your're a fan of the series, check it out, or have never played Mortal Kombat ever, still check it out and see how you feel about the game.
About the Writer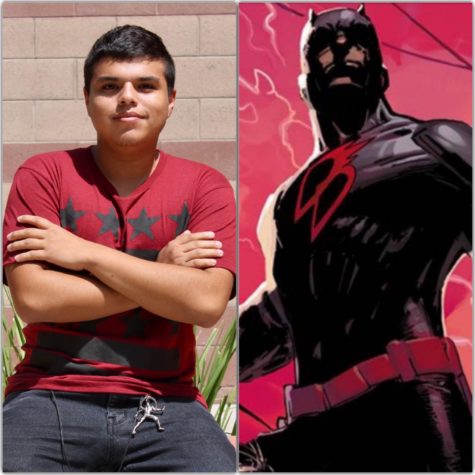 Xzavier Contreras, Writer
I'm the type to watch a movie on his free time, or do something kinda dumb. I roll with the punches, favorite color is red, and enjoy walking around town,...