March Student Spotlight: Makayla Mickey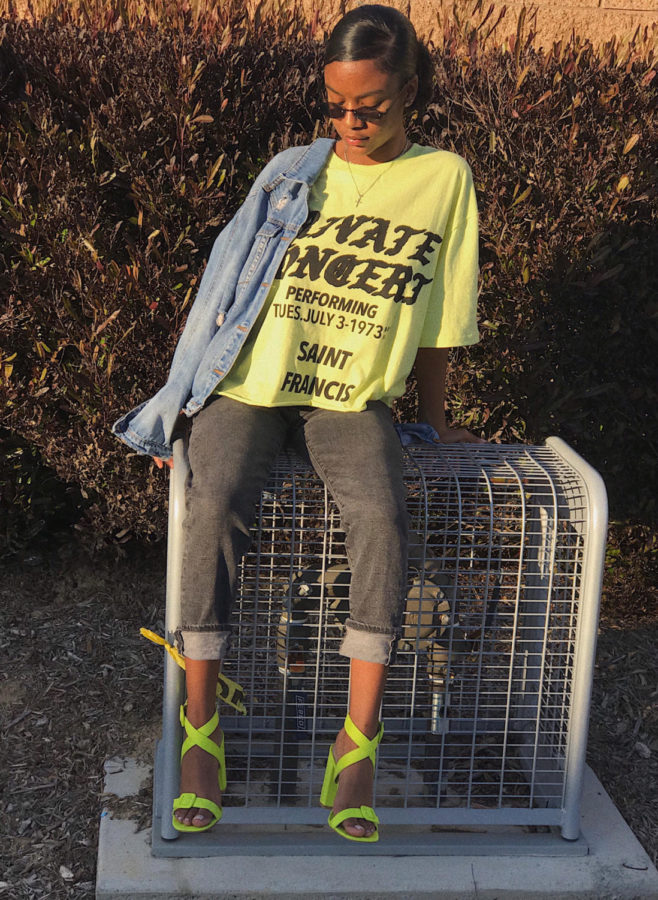 The Roosevelt Review recognizes Makayla Mickey, a senior here at ERHS as our student spotlight for March.
Mickey is a very involved student here and she has been a part of cheer, track and step team. Mickey has received honor roll twice here at ERHS and while keeping her grades high, she was apart of our track team and cheer team for two years, along with extra curricular activities like Step team, which she was a part of for 3 years.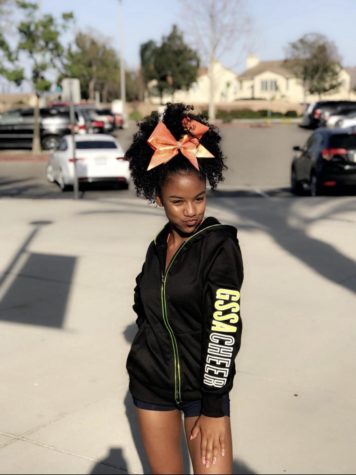 Now that her high school experiences are coming to an end, she is looking forward to the big senior project, she says " I even already finished shadowing for the career I chose." She is also excited for all the senior activities such as grad night, prom, and senior luau. What Mickey is mainly looking forward to is graduation because she is eager to reach that milestone in her life and because she will be continuing her academic career at San Francisco State to study fashion design, merchandising and apparel.
Outside of school, Mickey enjoys dancing and drawing/painting, she has always had an admiration for the two hobbies and she is looking forward to continuing her passion for art at San Francisco State.
In addition, she was grateful to have made the cheer team because she understands "it could be hard to get in" but she wishes she had participated in more high school events, such as going to more dances, going to lip sync, and attending the Mr. and Mrs. Mustang pageant. Mickey is glad to have been able to go to the football and basketball games with her closest friends.
One of her most memorable moments from high school is going to the freshman pool party, Mickey mentioned, "I remember it like it was yesterday" and she also really enjoyed going to prom her sophomore because she got to share that experience with her friends.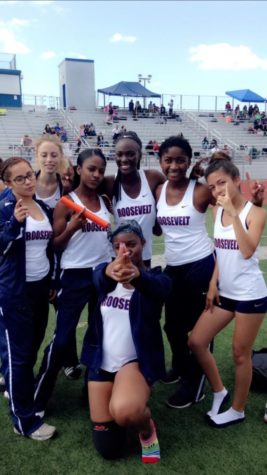 Lastly, Mickey hopes to get the opportunity to advise new students about the do's and don'ts of high school, especially for those who are going to be seniors, because she is ready to mention all the things she has learned through out these past four years of her high school career.
Congratulations Makayla Mickey on your achievements and we congratulate her with recognition as the March Student Spotlight; continue to be "The Best at Getting Better."