"Honey Boo Boo" Star Mama June Shannon Arrested on Drug Charges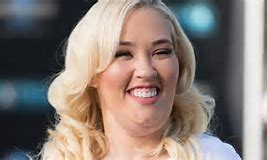 Hang on for a minute...we're trying to find some more stories you might like.
"Mama June" Shannon a reality TV star of TLC's Here Comes Honey Boo Boo and We Tv's Mama June: From Not to Hot, has been released on bond after an arrest on drug-possession charges. Shannon, 39 was taken into custody at a gas station in Tuskegee, Alabama, on Wednesday. Shannon's boyfriend, Geno Doak, was also arrested of suspicion of felony possession of a controlled substance and drug paraphernalia charges. The Macon County Sheriff's office held a press conference where Sheriff Andre Brunson said that "Authorities were called to the scene after a domestic violence report." In the course of the investigation, authorities found drugs and drug paraphernalia.
Officials are still waiting for the lab results of the substance that appeared to be cocaine. After Honey Boo Boo ended in 2014, Shannon returned to reality television in 2017 with her TV show called From Not To Hot. The show documented her weight loss journey of dropping at least 300 pounds. Doak, Shannon's boyfriend of three years is a regular on the series, but the couple struggled a lot throughout the show. In the season two finale, Sahnnon gave Doak an ultimatum: Get married or hit the road.
There have been many false claims regarding Mama June's arrest. According to USA today, there was many reports filed before the drugs were found in her possession. Mama June's boyfriend allegedly told Shannon that he was going to kill her. Doak was ordered to stay away from Shannon. Even though Doak was supposed to stay away from Shannon they were seen together at a casino on Saturday.
Alexys Ford, a senior who was a fan of the show Honey Boo Boo said, "I was shocked when I heard that Mama June was arrested. I have always been such a big fan of hers, especially how inspiring she was after losing weight. It's a shame this happened to her."
About the Writer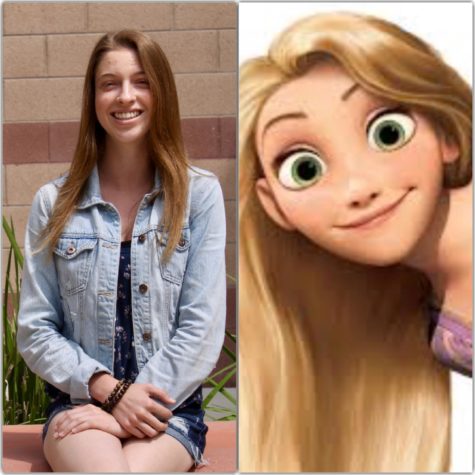 Audrey Simanton, Writer
My name is Audrey Simanton. From an early age, I really knew I loved writing. I had the motivation to always write new stories. I am so excited to have...