This Week in Sports 3/18-3/24
Hang on for a minute...we're trying to find some more stories you might like.
How's it hanging Mustangs? With our winter sports coming and going, our spring sports are this Week in Campus Sports, where we cover all your favorite sports in one place.
All Teams Schedule for the week of Mar 18 – Mar 24
Where flowers bloom, so do our spring sports. There are currently eight spring sports on campus including boys tennis, boys and girls Golf, boys and girls Track, boys and girls Swimming, Baseball, Softball, boys Volleyball, and boys and girls Lacrosse.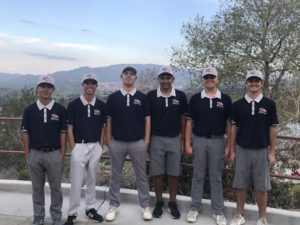 According to head coach Eric Vanderweed, our boys Golf team beat League powerhouse Santiago High School for the very first time in school history on March 19, with a finishing score of 204-208. Senior, Cole Garza, who had a fantastic even par 36 round, led his fellow teammates to victory.
The boys scores are as followed, Cole Garzan 36, Kyle Harford 38, Justin Dietrich 41, Andrew Sifuentes 43, Ben Drury 46 and Jaryn Pavek 46.
Coach Vanderweed is proud of his boys by far, even so far as to call this a school history making win.
Our boys volleyball team showed spectacular performance at Tuesday's March 19 game, where they played Centennial in our very own Mustang Gym. The game ended with a score of 3-1 going to four sets, improving our Mustangs' record to 8-0 in League play.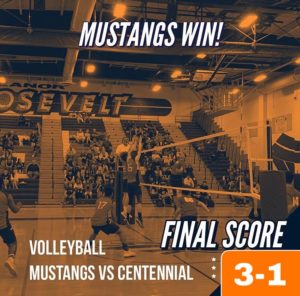 About the Writer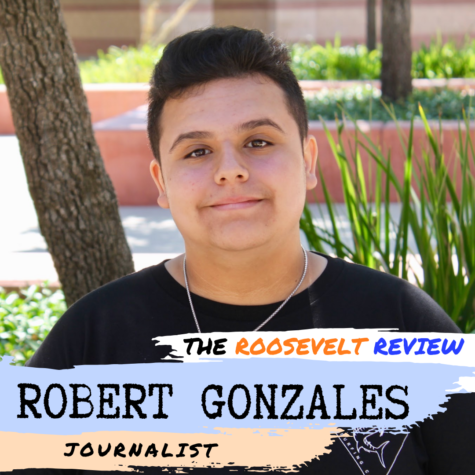 Robert Gonzales, Journalist
Robert Gonzales is a returning member and writer for the ERHS newspaper, The Roosevelt Review. He is currently a senior and plans on attending a university...