Hannah B. becomes the new Bachelorette !
Hang on for a minute...we're trying to find some more stories you might like.
We have all been through a crazy couple of months watching heart throb Colton Underwood try to find his soul mate. After all the stress and heartbreak, it came down to the finale where he chose Cassie Randolph to spend his life with. To our own surprise, one of the contestants on the show, former pageant queen, Hannah Brown, will be the next bachelorette!
The quirky 24-year-old had already met a few of the guys that she would be dating for the next couple of months and already had her eyes on one and even gave out her first rose! E! News even got a chance to catch up with former contestants of the show to see what they think about the new bachelorette.
"I absolutely love her. I keep saying it," the former Bachelor in Paradise contestant, Bibiana Julian told E! News. "I feel like she was the underdog this season and nobody really expected her to come out on top. I appreciate her realness so I'm really happy for her and so excited for her.
"I love her, but I feel like I had to be convinced on her for Bachelorette. I want to be friends with her. I think she's cute and fun and quirky, but I just felt like I saw her in Paradise," the former Bachelor contestant,Danielle Maltby  told E! News.
Get ready and stay tuned for Hannah Brown's new and exciting journey as she finds her new love interest on The Bachelorette!
About the Writer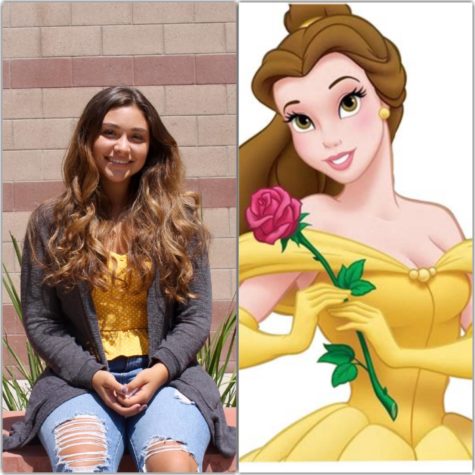 Alicia Matthews, Writer
I love writing about "the great wide somewhere" !