Kpop Prostitution Ring Scandal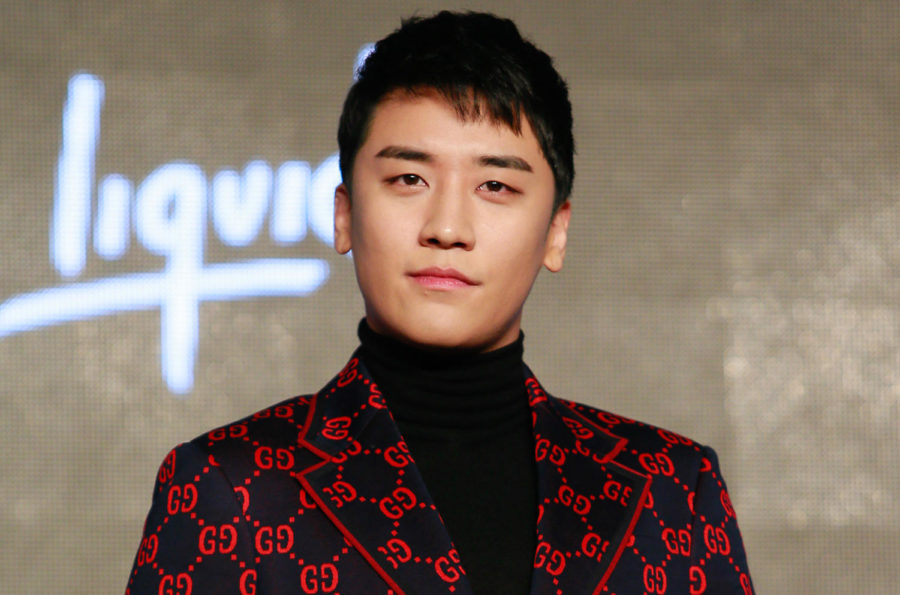 Earlier this week, one of South Korea's first Kpop wave of boy group member was allegedly accused of being involved in a prostitution ring. It is the famous Big Bang's Seungri's whose popularity is mainly from Japan and some others that were implicated during the investigation. This has led many Kpop fans and many others to speculate whether or not Kpop stars have a clean record.
When Seungri was suspected to be involved in the prostitution ring scandal, he made a quick resignation from his label, (YG Entertainment) and resigned as a board member from his Burning Sun club that he owned which is currently facing some serious charges stated below.
"The Burning Sun club, located in the upscale Gangnam neighborhood, faces allegations of bribery, violence against customers, securing prostitutes for VIPs, rape, drug trafficking and drug use. Numerous women have come forward with claims of being assaulted or drugged at the club, which the authorities have been investigating for two months."

-Seoul Metropolitan Police's statement from CNN
Not only was Seungri implicated, but CNN had also made further contact with the South Korean police that there were about 10 more people involved in the prostitution ring and that included Seungri, F.T. Island's Choi Jong-hoon, and singer-songwriter Jung Joon-young.  There is not much information since the case has just been recently investigated but it has clearly brought to the public that so many high profile Kpop stars have been involved in the prostitution ring that is very much illegal in South Korea.
Seungri has not spoken on the case of prostitution, however, F.T. Island's Choi Jong-hoon recently retired and Jung Joon-young has resigned and released an apology to the women involved in nonconsent videotaping.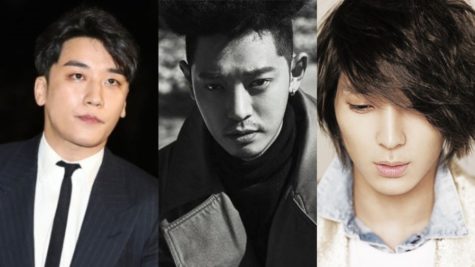 So, Seungri and the people in the private chat that they share are still investigating but another Kpop star, Yong Jun-hyung from Highlight, has stepped in to cooperate with the police as a witness to seeing the nonconsent video recording over an online chat. His label, Around Us Entertainment, has released a statement in which said that Yong has seen the illegal video over a one-on-one chat and talked  inappropriately  about it.
Yong has left Highlight so he would not further damage the image of his group and reputation. Along with that, on his official Instagram, he has posted two black images with long descriptions of his resignation from Highlight and many of their group's fans have been hurt by his actions. Even so, let us wait over this time and period to calm down and let the police finish investigations.
Many people have been hurt by the well-known Kpop stars being involved in the prostitution ring and let's hope that this case can be a highlight for a change in the South Korean society and also for the women who have been angered by the act in South Korea to improve their lifestyle.
About the Writer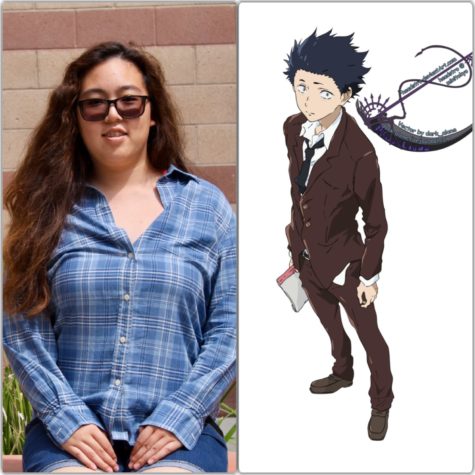 Cher Wang, Writer
Hi, my name is Cher Wang, a senior at Eleanor Roosevelt High School. This is my first time doing journalism on our Roosevelt Review so please take care...