Hellboy Reboot
Hang on for a minute...we're trying to find some more stories you might like.
With many superheroes getting the big screen treatment, there are those that don't sit inside the world of Marvel and DC that could make an interesting. A few have been done in the past, the most famous of those films being Hellboy.
In the year 2004, director Guillermo del Toro brought his own vision of Hellboy to the big screen. Many people who viewed the film enjoyed each aspect, from the characters, the setting, and most importantly, the title character. This film series ended in 2008 with the second film, Hellboy 2: The Golden Army.
In 2018 it was announced that there would be a reboot of the franchise with Lionsgate Production, under the director, Neil Marshall, who directed The Descent and Dog Soldiers, and with David Harbour, most known as playing Chief Hopper in stranger things, in the starring role. The film was said to carry an R rating.
A red band trailer for the  film was released on February 28, giving people a small taste of what to expect when the film releases in April of this year.
Dj Neely, a junior, had this to say about the subject, "I thought it was pretty good, it had a lot of great action. The producers did an excellent job in helping to build suspense into the audience."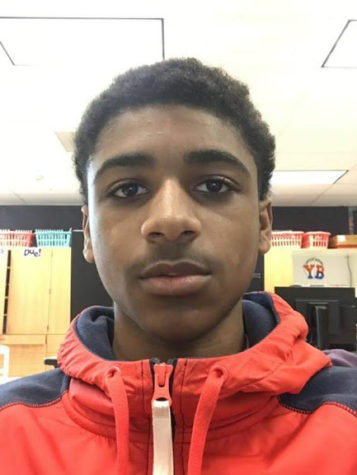 There are many visuals from the footage, giving a new perspective on the character and the world they live in, while introducing new people to a different world of comic book heroes.
"I think the movie will be really good and surprise the people who haven't watched Hellboy in the past, therefore gaining new fans for the franchise."
So far the film aims to reintroduce the characters from the old films, while introducing some new faces that haven't been seen yet. With this new interpretation of the character, it seems many people are interested on this new take on Hellboy.
About the Writer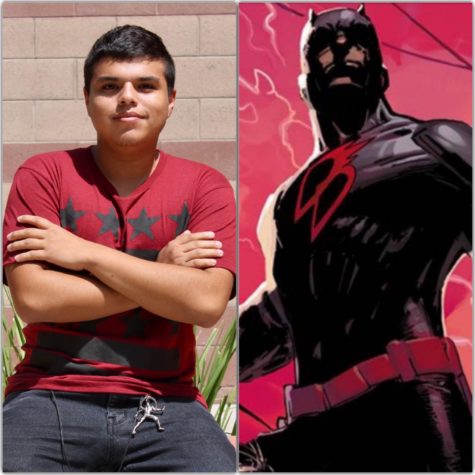 Xzavier Contreras, Writer
I'm the type to watch a movie on his free time, or do something kinda dumb. I roll with the punches, favorite color is red, and enjoy walking around town,...