Every 15 Minutes Event Recap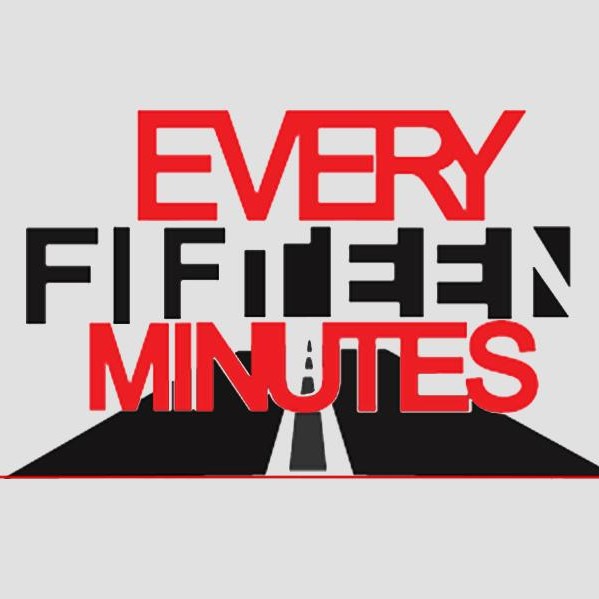 Hang on for a minute...we're trying to find some more stories you might like.
This Thursday and Friday, March 7 and March 8 of 2019, our school held the "Every Fifteen Minutes" Event. "Every Fifteen Minutes" is a two-day event that focuses on high school upperclassmen (juniors and seniors), and it challenges them to think about drinking, driving, personal safety, and the responsibility of making mature decisions. It also shows us the impact that these situations have families and friends.
We had many of our own Eleanor Roosevelt students participate in this emotional simulation, along with our local fire station and police station. A junior, Jordyn Miller, said, "This event was very emotional for me because it really showed how fast something like that can happen. A lot of say that we do not drink so we have nothing to worry about, but we do."
Another Junior, Lauren Torres, stated, "This hit home for me. I do not want to see any of my friends in an accident like that or an accident at all. I think it is very important that we take in consideration of other people and to not be selfish. So I think this simulation/event was awesome." On March 8, 2019, our school held a fake funeral for all the people that pretended to be dead and their family and loved ones came also. Everyone seemed very emotional during the funeral because it seemed so real or they could relate to the funeral. Overall, this was a very emotional and eye-opening event for our upperclassmen and we hope that everyone learned something from this.
About the Contributor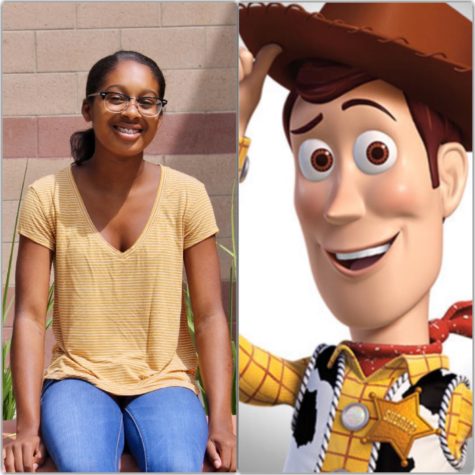 Aurielle Whitehead, Writer
Howdy y'all, my name is Aurielle Whitehead and I relate the most to Woody from Toy Story.  I relate the most to Woody because I am loyal, selfless, courageous,...