Wear Green on March 15
Hang on for a minute...we're trying to find some more stories you might like.
March 15 is a very important day. In the recent years, our summers have become really hot and our winters are colder than normal. March 15 is a day where many people should wear green to address climate change.
"We need to talk about it," Audrey Wilfong, a senior at ERHS, said. "It's a current issue and our politicians aren't doing anything about it."
According to an article on Washington Post, a review of public opinion literature published by Patrick J. Egan of New York University and Megan Mullin of Duke University stated, "The public's level of concern about climate change has not risen meaningfully over the past two decades, and addressing the problem with government action ranks among one of the lowest priorities for Americans."
Politicians don't address the problem of climate change because climate change really does mess with the temperatures that each part of different countries that are now facing with opposite weathers they usually havee.
In this case, wearing green shows that we prioritize climate change. Climate change is something that we need to address and that needs to be tackled in order to keep our planet from changing too fast.
"If I were a politician, I would reduce the use of fossil fuels that are used in daily life," Wilfong said.
Fossil fuels are important in life but we must reduce our use of these fossil fuels. It is good that our cars are going electric but we also need to implement this in America. China is preparing to go electric to save their pollution from getting any more riskier, according to the show called 60 minutes.
We must address the climate change because if we don't we might not be able to prevent further damage happening in the future when we realize that we are in that situation. As the saying goes,  we will never understand it until it actually happens.
So, make sure to wear green to support the addressing of climate change and try to save our planet from constant severe weather.
About the Writer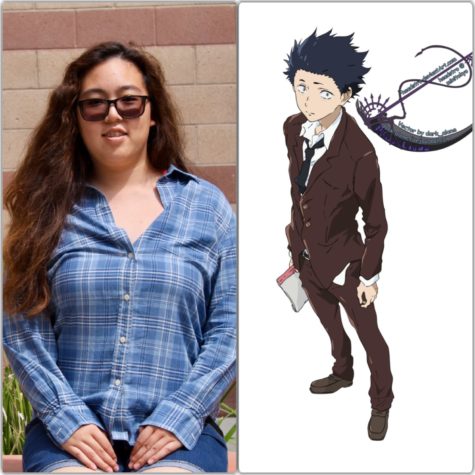 Cher Wang, Writer
Hi, my name is Cher Wang, a senior at Eleanor Roosevelt High School. This is my first time doing journalism on our Roosevelt Review so please take care...