The Masked Singer: Update
Hang on for a minute...we're trying to find some more stories you might like.
Warning: this article contains spoilers!
This week was the the ending of the Masked Singer and since it was a competition there was a winner and only one winner. All the masked singers did a great job and singing and hiding their true identity behind the masked but all new that one had to win.
The show started with twelve singers and went down to three singers competing in the final but in the end one had to win and the winner was T Pain the one behind the Monster. August Gallardo said, "At first I thought it was Chris Brown by the hints but didn't sound sound like him, so I honestly had no idea who it was." All the masked singers did a fantastic job and making the audience and the panel judge keep guessing.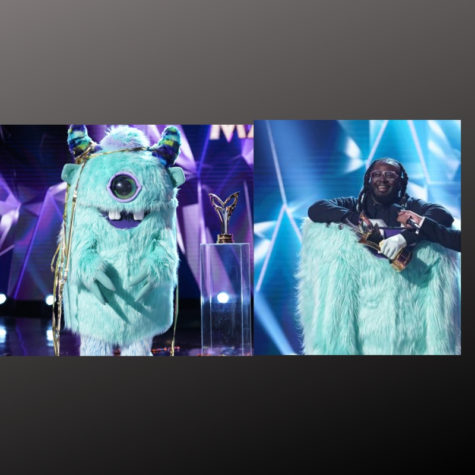 Watching the show was a great adventure and was great watching stars who had hidden talents come out and show it and not be afraid to embarrass their talent. August Gallardo followed the whole show and said, "I like the anonymity, you really had to work hard to guess who was singing. For example I had no clue that T Pain could sing the way he did."
Starting with twelve masked singer August Gallardo said, " I thought the Rabbit was going to win for the longest time. I felt like he sung very well and really developed a character that fans likes". At the start everyone started developing who their favorite make singer was and in the end who was will surprise many but prove many also right that their favorite mask singer made it to the end.