Twilight Zone Reboot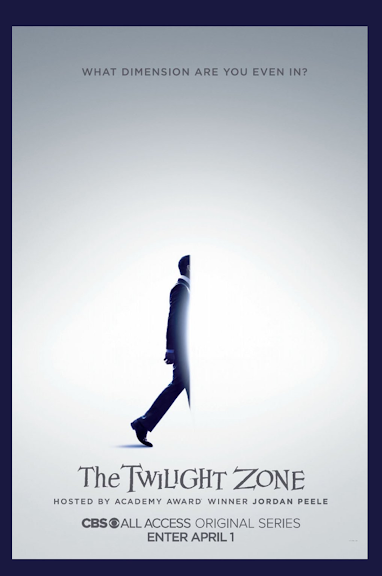 Hang on for a minute...we're trying to find some more stories you might like.
The Twilight Zone was a popular T.V. series that aired in 1959. In every episode of the classic sci-fi series, abstract scenarios would be presented as the characters addressed; most of them having ambiguous endings. Each episode, although having some sort of twist of the topic, addressed social issues and human nature, causing audiences to think about the world around them. The show spawned remakes, one in 1985, and another in 2002.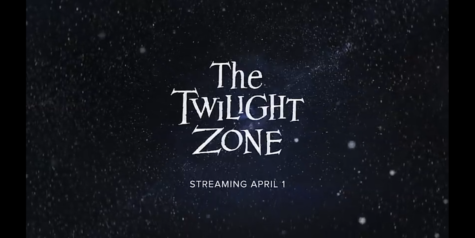 People who may have grown up watching the strange sci-fi series, may be excited to hear that it returns soon, on CBS All Access. Being hosted by Jordan Peele, who starred in BlacKkKlansman and directed Get Out, this reboot, features some re-imaginings of some classic episodes, as well as some original ideas.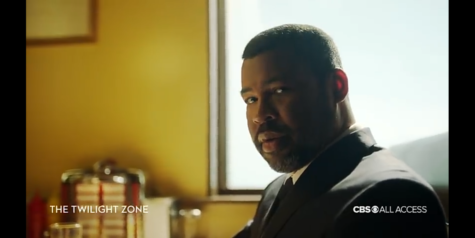 Sergio Aguilar, a junior and player on the schools football teams, says
"I think it's gonna be interesting to see how they adapt the show, and see how they redo some classic episodes.The show itself has an interesting premise, as each episode has something new, and isn't really held down to a certain story line."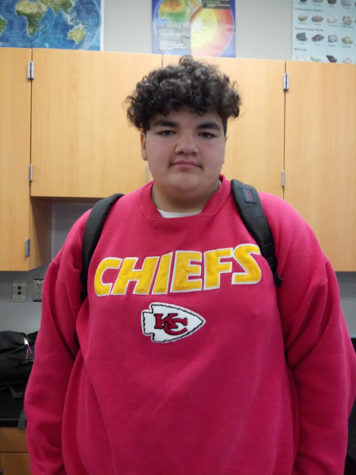 The show is available for streaming April 1st, on CBS All Access, so  be sure to check it out Mustangs! Comment down below your thoughts!
About the Writer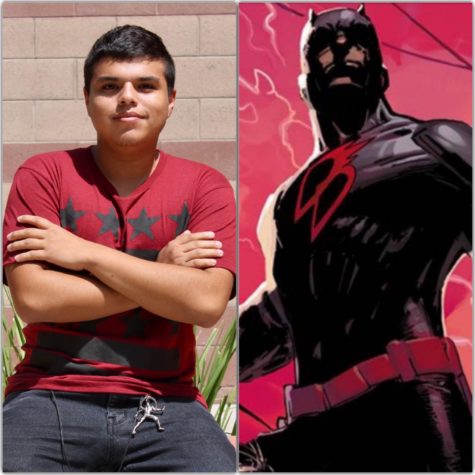 Xzavier Contreras, Writer
I'm the type to watch a movie on his free time, or do something kinda dumb. I roll with the punches, favorite color is red, and enjoy walking around town,...