Robert Kraft Allegations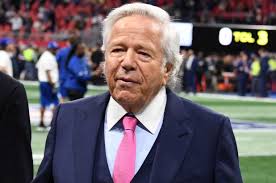 Hang on for a minute...we're trying to find some more stories you might like.
Robert Kraft, the owner of the New England Patriots has been charged with two first-degree misdemeanor counts of soliciting a prostitute at a massage parlor in Jupiter, Florida. Mr. Kraft has denied the charges but police say they have security camera footage of him paying to have sex with a woman. Many residents near the salon were curious why a billionaire would care to pay $79 an hour for a massage. Mr. Kraft was housed at the Gilded Age Palm Beach Resort because of it popularity with NFL team owners. For Owners, the state has benefits with its no state income tax and the state's homestead exemption caps property tax increases.
The case is up for trial and the outcomes of his case have already been calculated. If convicted guilty, he will face up to one year in prison with a $5,000 fine, 100 hours of community service and he must attend classes on the dangers of human trafficking all that which are mandatory.
His position as owner of an NFL has some people question is leadership position. Individuals like Joshua Malgra who commented, "This is very irresponsible of him." He later talked about how negative his image will become. He stated,"By doing that he is breaking relationships with other partners and business owners." Mr. Kraft is scheduled to be arraigned in the case on March 27. If he enters a not guilty plea before, he doesn't have to appear in court. But until then, he will be do time in court.
About the Writer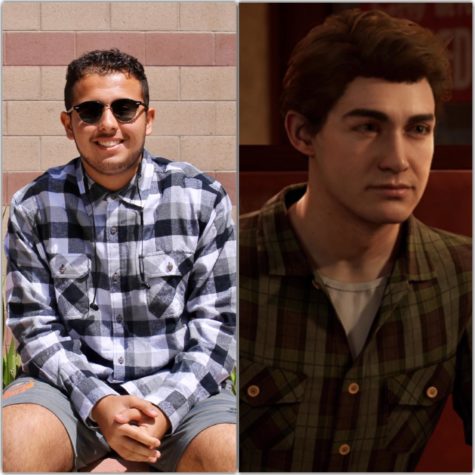 Andrew Mendoza, Writer
I am 16 years old

I love to get lit and have fun wherever I go

"Education is the passport to the future, for tomorrow belongs to those who prepare...