Big Little Lies Returning in June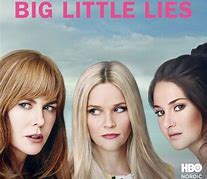 HBO announced that the second season of Big Little Lies will premiere in June. The new season will consist of seven episodes. The actors include Reese Witherspoon, Nicole Kidman, Shailene Woodley, Laura Dern, and Zoe Kravitz who are struggling to move forward with their lives in the aftermath of the major death that concluded season 1.
Creator David E. Kelley told reporters, "When we come back, their lives, like all of our lives, seem really well put together on the surface but then the fissures and the fractures begin to emerge. And also in big news, Meryl Streep is joining the cast this season! Streep plays Mary Louise Wright, the Mother of Perry Celeste's abusive husband who was killed at the end of last season.
The show has many surprising twists and turns that you won't see coming this season. The show also is the number one hit show on HBO, with amazing reviews. I went around and asked people their opinions about the show. Kristyn Yamas, a senior said, "I think the show is amazing and I am so glad that it is returning for another season." There has been so much anticipation for the second season and fans are so happy that the show came back. Make sure to watch Big Little Lies in June, you won't want to miss it!
About the Writer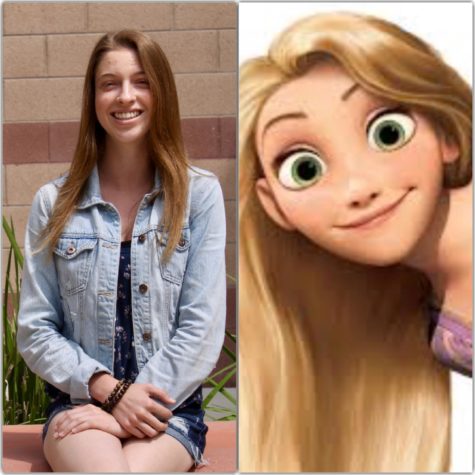 Audrey Simanton, Writer
My name is Audrey Simanton. From an early age, I really knew I loved writing. I had the motivation to always write new stories. I am so excited to have...