Monsta X New Album Release
Hang on for a minute...we're trying to find some more stories you might like.
This week, on Monday, February 18, Monsta X released a new album called "Take 2. We Are Here." They had also released their recent MV called "Alligator".
Monsta X, the first boy group to perform in the Jingle Ball venue, had announced early that their album was coming out last year and it has finally come out. Their album consists of ten tracks including the intro track.
According to the allkpop.com, Monsta X's list of tracks on the album featuring Steve Aoki in the production are all uncovered.
Their album "combines pop, dance, and hip-hop sounds across 10 tracks", as Complex stated. Not only do they have 10 tracks in their album, Monsta X also has another song featuring Steve Aoki called "Play It Cool". Steve Aoki is known for collaborating with the world famous boy group, BTS, with the song "Waste It On Me". Having being the second boy group from Korea to be able to top the charts with their album The Clan, Pt. 2.5 [Beautiful] in April 8 of 2017, they have continuously climbed up into the American charts.
Aoki spoke on Metro about the collab he had with Monsta X.
Recording the track was incredible because I got to work with such talented artists. Their voices and melodies and vocal performance on the track is amazing.
When they wanted to speak more of the album, Aoki did not say more as he deemed it as giving "surprises too early" and there wouldn't be much excitement if he gave it away.
Now that they have been raving attention with iHeart Radio as they have been invited to perform at Jingle Ball with the all-time famous singers, they will have an upcoming concert on September 21 of this year for the iHeart Radio Festival in Las Vegas.
They will continue to make their music to be heard around the world as their albums have continuously been placed around 1st or 2nd place.
Go, Monsta X!
About the Writer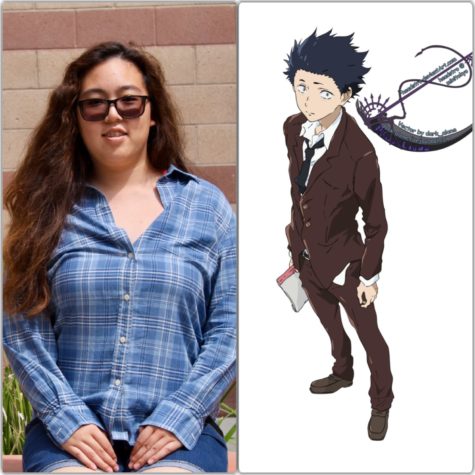 Cher Wang, Writer
Hi, my name is Cher Wang, a senior at Eleanor Roosevelt High School. This is my first time doing journalism on our Roosevelt Review so please take care...