Pop star Justin Bieber battles with depression
Hang on for a minute...we're trying to find some more stories you might like.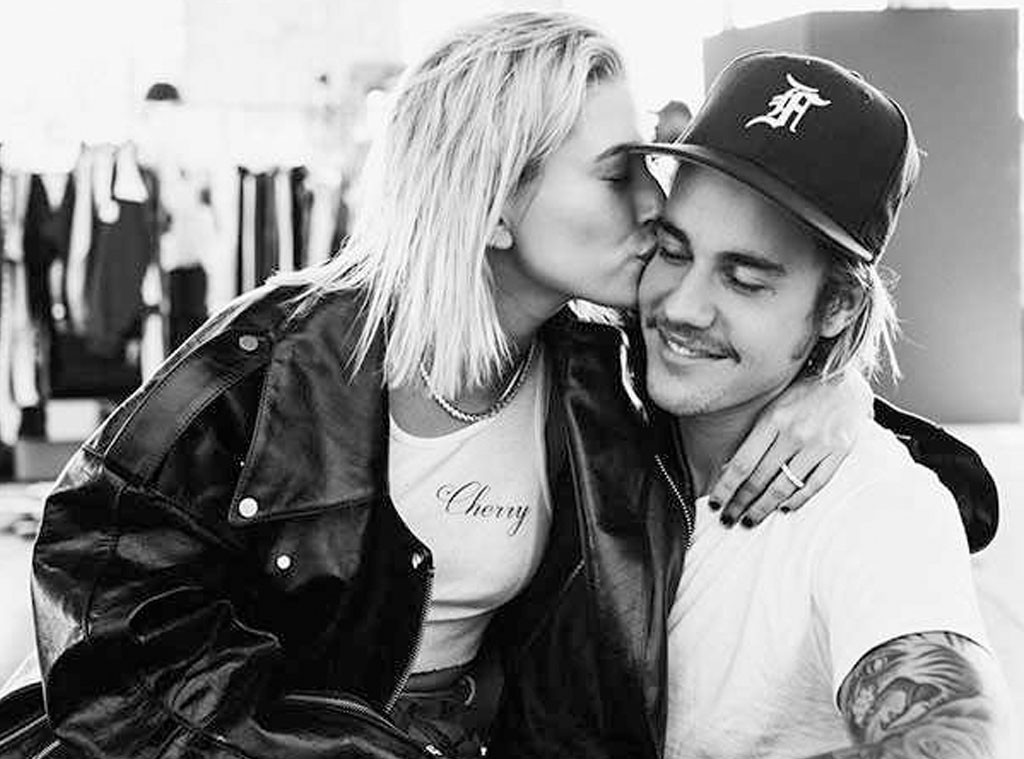 Recent reports have claimed that pop star Justin Bieber is struggling with his own demons and is suffering from depression. " Justin seems down and tired. He has been struggling a bit. It has nothing to do with Hailey-He is very happy being married to her. Its just something else that he struggles with mentally." The source then continues on by saying, "He has good help around him and is receiving some treatment. He seems confident he will feel better soon."
One of the main causes believed to be the root of the problem would be "fame".  Justin began his career as a young Canadian musician but as he began to age, stardom took its turn. Justin does not like the fact that he has people who do things for him in the  snap of a finger. He is overwhelmed and not being able to go out  and live life is yet another cause of his sadness. As most of us know, Bieber has recently tied the not with wife, Hailey Bieber and is happier than ever, leading us to conclude that his mental state is not caused by his recent marriage.
Regardless of the situation, we wish Justin the absolute best, and hope he'll return stronger than ever!