Witt Lowry Releases GHOST
Hang on for a minute...we're trying to find some more stories you might like.
Music will always be a source of emotion, and has the power to evoke all feelings ranging from happiness, sadness, or excitement depending on the song.  Witt Lowry is an artist known for pouring his heart and soul into every track he make, and while some can be heartbreaking, he's the type of artist that can appeal to everyone.
This month, he released a new song titled GHO, which has been well received by fans, as has been described by many as a "banger". In response to this praise, Witt Lowry has since commented via  a Twitter post where he states,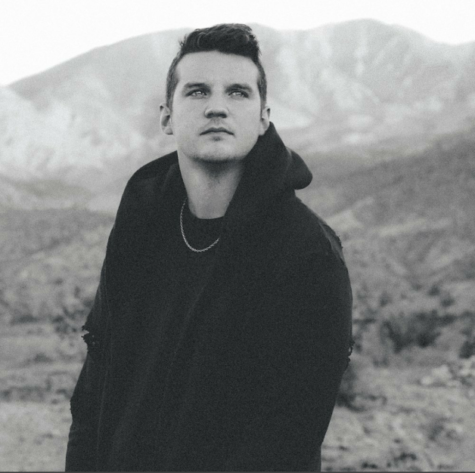 "I wrote GHOST during a time in my life where I was in a major rut, I had just gotten hit by a car on the highway and could have easily lost my life. After that I spent a lot of time reflecting, what if I didn't make it, what if that was it for me?"
After releasing Hurt earlier in the year, GHOST has an arguably different vibe,  and is  somewhat of a preview of  what he might release this year. Fans have also  commented  on the possibility of  this  and given Lowry positive responses.
"I'm trying my best to keep up with all the comments! I'm truly humbled by the love and support on GHOST! It's always nerve wracking releasing a piece of me into the world like this, but I hope it's able to help you all with your journeys."
It's nice to see his song be well received, and have him release music. If you're a fan, then you should definitely listen to his new music, and if you have never heard of him before, give his new song a listen!
About the Writer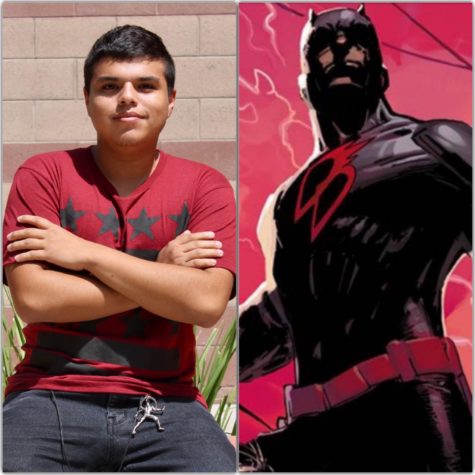 Xzavier Contreras, Writer
I'm the type to watch a movie on his free time, or do something kinda dumb. I roll with the punches, favorite color is red, and enjoy walking around town,...