Club Spotlight: the Association of Social Justice and Equity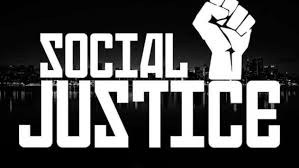 Hang on for a minute...we're trying to find some more stories you might like.
In today's world, it's all the more important than ever for young people to discuss and understand the social stereotypes and discrimination regarding  race, gender, economic class, sexuality, disability and so many other labels that society places on its citizens.
Hence, some students here  at Roosevelt have taken the initiative to create a club here on campus that  encourages these conversations, entitled The Association of Social Justice and Equity. The Association of Social Justice and Equity is determined to create a safe environment for students of all different societal labels to speak on and discuss the effects that society has had, and will have on past, present and future generations.
The group advised by English teacher Mr. Mata, is dedicated to spreading the meaning of social justice in terms of distribution of wealth, opportunities, and privileges within a society; as well as the differences between equality and equity. Equality being where everyone receives the same treatment  as everyone else, while equity is the quality of being fair and impartial.
Association Member, junior Duha Akkad commented  in regards to the creation of this  club by stating, " I hope to expand my knowledge and new perspectives of others and their outlooks on social injustices." Akkad also said " I joined the Association of Social Justice and Equity in hopes of combating social injustices that riddle our society, and are unfortunately evident within our school campus as well."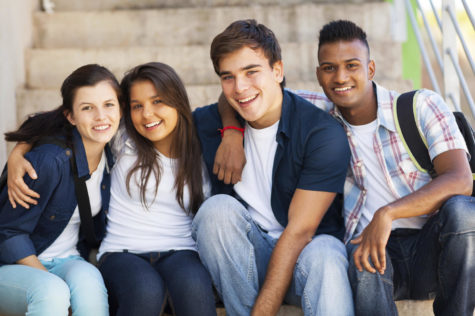 The group of students is participating in the NPR Student Podcast Challenge in hopes of addressing social discrepancies that effect us all, with in our very own school and community. The NPR podcast challenge is a chance for students to address and combat social wrong doings that they see within their community with a three to twelve minute long podcast.
If you are interested in participating in the Association of Social Justice and Equity, meetings are held weekly in Mr. Mata's classroom E100 during Thursday office hours. This is a great opportunity to expand your horizon, enact change  and create social justice for all.
About the Writer
Abigail Parella, staff writer
Abigail Parella is a Junior at Eleanor Roosevelt High School and is a first time mustang. Originally from Texas and living in the Eastvale area since the...