This Week In Sports (2/4-2/8)
Hang on for a minute...we're trying to find some more stories you might like.
What's going on Mustangs? This week we're kicking it off with a new segment: This Week In Sports, where we cover all your favorite sports, in one place.Who says it's too cold to get a little wet? Not our Water polo team that's for sure, as our Lady Mustangs had a game versus Temecula Valley at 5 p.m. Tuesday.
Getting stuck in the sidelines is a drag, but everybody who bounced there way over to the Girls Basketball game were living the dream. It was Roosey versus Bishop, and wouldn't you know it, the girls had themselves a CIF game. It was a real turn out. Any and all Basketball games this were $10 General, and $5 with a student ID, but believe me, it was worth the price.
Today there will be a boys CIF Basketball game, Roosey versus JSerra at 7 p.m. Let's hope the boys rock the house just like or girls yesterday at Bishop.
This Saturday there will also be a Wrestling CIF Individual match, goodluck to our Mighty Mustang wrestling team. Next Wednesday there will be a Girls CIF 1st round play off versus Pacifica at 3 p.m.
This week's sports highlight goes to our Mustang girls Basketball team. I tell you it was quite a turn out, the audience was filled with cheer and overall, it was a thrilling experience.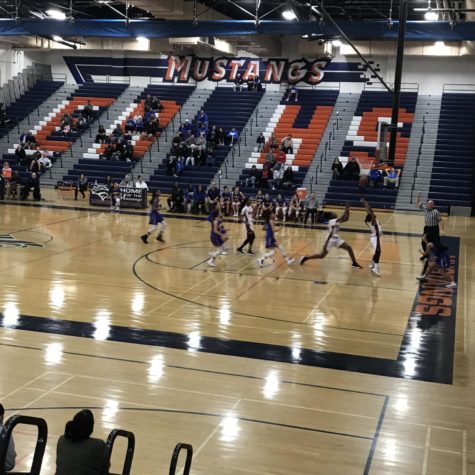 There were teachers, students, and our very own principal, Dr Goins. Our Song team was also there to fully support and motivate our mustangs.
The fundamental skills of passing, dribbling, defense, and rebounding are a huge factor to getting a high percentage shot, but you must still be able to make the shot. Our girls Basketball team performed all with integrity and endurance displaying great sportsmanship while keeping a positive mental attitude throughout all four periods of the game. With each period, the girls played amazing offense and defense displaying their defense more so in the fourth period where the girls lead Bishop 80 to 61 leading into the finals.
Nolan Amkhong, a junior on campus had to say, "I knew right after the 1st period that the girls had already won it. There were a lot more people at the game than I thought there would be too. The following periods, the girls had an amazing offense and defense which I think is what really won it for them, that and the girl's teamwork.
About the Writer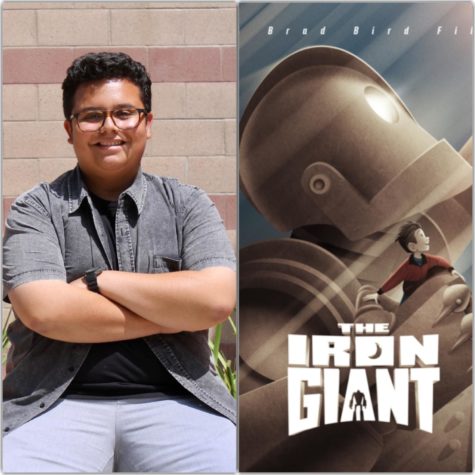 Robert Gonzales, Writer
My name is Robert Gonzales, I am a junior at ERHS and I chose to be a staff member of the journalism team because I am able to interact and coordinate...