"My Body Is Strong, But My Soul Is Stronger"- Jussie Smollett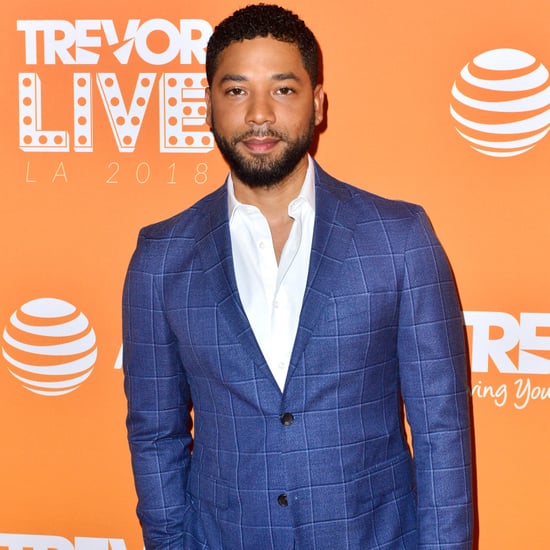 Hang on for a minute...we're trying to find some more stories you might like.
Recently, a horrible incident happened where leading star, Jussie Smollet, on FOX's tv series 'Empire', and the media was outraged. According to the Chicago Police Department, The hateful crime happened on an early Tuesday morning, when two people wrapped a thin rope around his neck with simultaneously yelling racist and homophobic slurs. They also hit him several times on Smollet's face and continued the assault by pouring an "unknown chemical substance". As soon as Smollet reported the insult that had just happened to him, his manager raced him to the hospital to get checked out. "Given the severity of the allegations, we are taking this investigation very seriously and treating it as a possible hate crime."                                
Since the crime happened in a very private area of Chicago, "unfortunately, thus far [they] have not found any helpful information on a suspect or a suspect's vehicle to be able to share," the statement said.  Though Smollet was up against two, he did not hesitate to fight back. He is known to GLAAD as "a true champion to the LGBTQ Community"
Fox had also took the initiative to give their thoughts about the 'Empire' star. "We are deeply saddened and outraged to learn that a member of our 'Empire' family, Jussie Smollett, was viciously attacked last night,"  "We send our love to Jussie, who is resilient and strong, and we will work with law enforcement to bring these perpetrators to justice. The entire studio, network and production stands united in the face of any despicable act of violence and hate — and especially against one of our own." FOX said to CNN.
About the Writer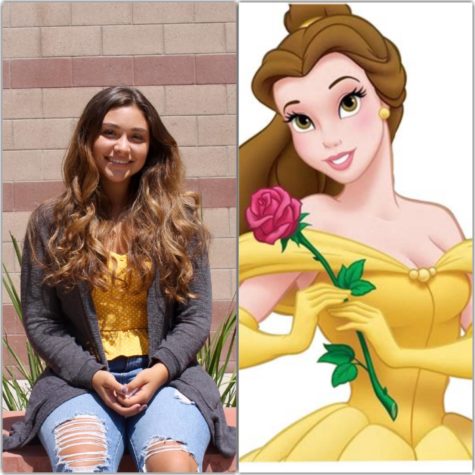 Alicia Matthews, Writer
I love writing about "the great wide somewhere" !