Patriots Reign Triumphant Once Again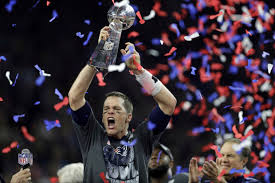 Hang on for a minute...we're trying to find some more stories you might like.
On Sunday, the New England Patriots fought a very low scoring battle against the Los Angeles Rams. Ultimately, the Patriots defeated the Rams 13-3. No one expected there to be such a low scoring with all the talent on each roster. Some even consider it to be Tom Brady's worst Super Bowl Game. People like Kevin Allen, a writer for USA Today, commented, "But the reality is that this Brady performance, with no touchdown passes and one interception, will rank last among his six Super Bowl-winning individual efforts." To go on further on what Kevin was stating, Tom Brady usually has at least two touchdown passes for each Super Bowl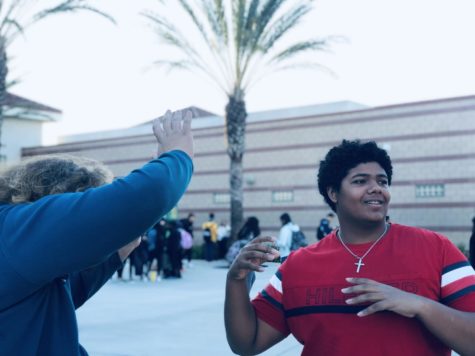 However, the only touchdown the Patriots had was with rookie Sony Michel. Tom Brady's stats were the lowest of any other Super Bowls,  averaging merely 262 yards with one interception. On the other hand, Julian Edelman, Tom Brady's number one receiver, ran for 141 yards and was given the MVP Award. After the game, some speculated whether or not the Patriots deserved to go to the Super Bowl. Students like Abraham Estrada expressed his concerns about the Patriots organization. He stated, "I believe that the Patriots Dynasty is built on dirty playing and paying off the refs. The organization doesn't deserve to be where they are. Not to mention, there's been cases of at least eight PED's."
PED's are short for performance enhancing drug. What Abraham is referring to allegedly occurred eight times during the Brady Dynasty. He also spoke of how he believes the Refs are contributing to their success. He said, "In an NFL Statistic, in 2007 when the Patriots were in their prime, the team received 100 calls for 882 yards while their opponents reviewed 127 calls for 1195 yards being the largest gap in the NFL." No matter what the case may be Tom Brady is still Super Bowl champion and he has gotten his sixth ring. What did you think of the game? Would you of like it if the teams where different? Comment down below your thoughts Mustangs!
About the Writer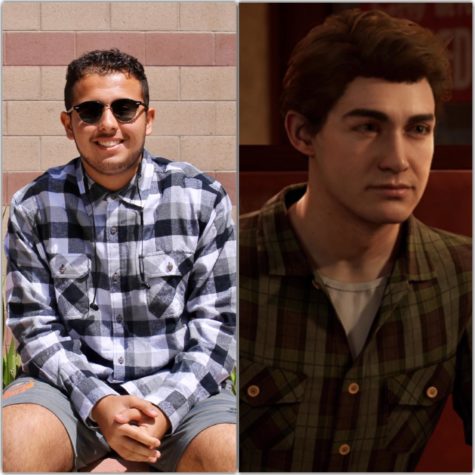 Andrew Mendoza, Writer
I am 16 years old

I love to get lit and have fun wherever I go

"Education is the passport to the future, for tomorrow belongs to those who prepare...