Oscar Nominations
Hang on for a minute...we're trying to find some more stories you might like.
Last year was a successful year for the entertainment industry with several blockbuster films to hit the cinemas. As we enter the beginning of another year, we're also quickly approaching the 91st annual Oscars, where the industry's most talented actors and astounding films will be awarded and recognized.
Some  film nominations include movies like "Bohemian Rhapsody", which documents the journey of the renowned rock group "Queen", and their rise to fame. According to ABC news.com "Films such as A Star is Born, BlacKkKlansmen, and Black Panther, are nominated for Best Picture."
Some notable actors and actresses nominated this year include Rami Malek, who acted as Freddie Mercury from Queen, Christian Bale in "Vice", Lady Gaga in "A Star is Born" and Glenn Close in "The Wife"." According to Variety.com (To check out the official nomination list, you can visit ABC's website filed under "Oscar Nominees 2019", or click here .)
In movies, there are certain precautions to take into consideration, as well as various factors that contribute to the concept of creating an award winning movie. Factors varying from talent and  commitment,  to editing and special effects are key aspects that compose notary film; and are also all categories that will be awarded and recognized at the upcoming Oscars.
As the date approaches, there's likely to be more details revealed such as performances, additional appearances, and special honors being presented, but for now, congratulations to those that were nominated!
About the Writer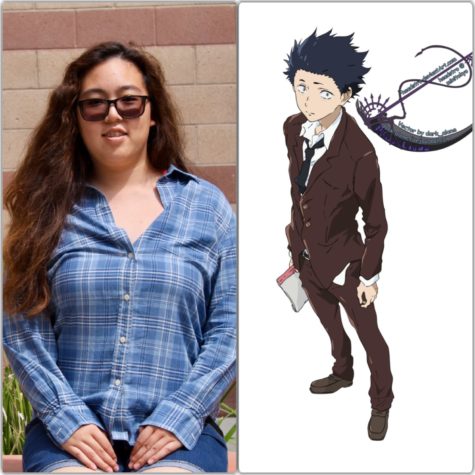 Cher Wang, Writer
Hi, my name is Cher Wang, a senior at Eleanor Roosevelt High School. This is my first time doing journalism on our Roosevelt Review so please take care...