PLT's Villain 'Manitto' Thoughts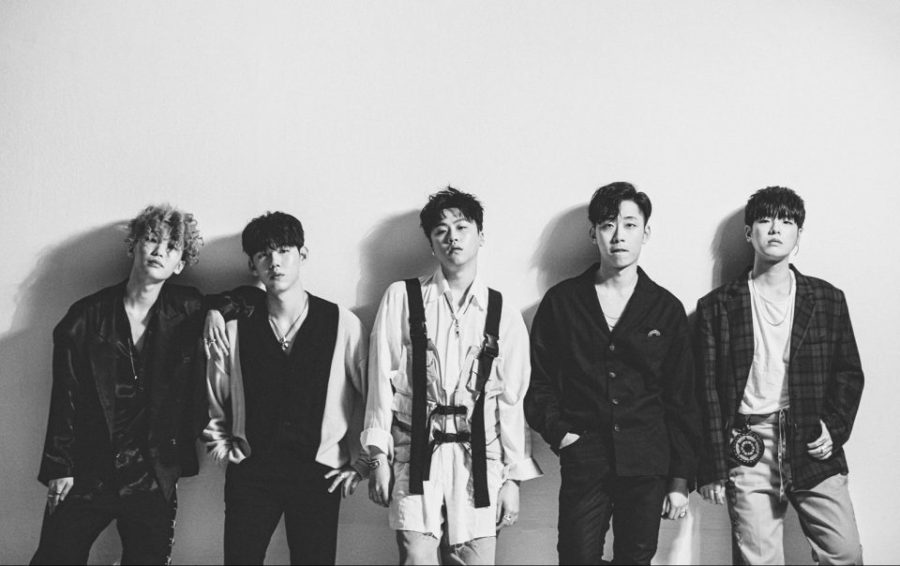 Hip hop style music has become mainstream in Korea and many rappers are getting attention. But what about PLT? PLT is a group of solo artists under Planetarium Records: Villain, Jinwoo, Gaho, June, and Moti (order from left to right on the picture). They released their two albums named Planetarium Case #1 and Case#2 and two singles, 'Hocus Pocus' and 'IGOHOLIC'. But all of them are good. Seeing that they have come together to make these albums with their hidden sixth member, Kei. G, I wanted to see how good one of these members are. I chose Villain randomly as I drew it out of the hat so, we will see his music video that came out on top of the search.
Villain is Korean who grew up in Dubai and Canada which explains that he speaks in English a lot in videos on V live, which is an app that directly connects Kpop idols and groups to their fans. V live is the Korean version of going live on Instagram so many fans won't need to go through much internet traffic. Villain was born on September 16, 1997 and has worked at BigHit as a producer before he left for Planetarium Records. As a rapper and singer, Villain admires Jay Park and Justin Bieber, therefore, there is a possibility that his music may be heavily influenced in a similar genre of hip hop.
'Manitto' was the first on the search. I did some research on Villain with his music and saw that this album cam from his own called, Bank Robber, consisting of six tracks. They were respectively called Rescue Squad, Manitto, Luhvin It, Hancock, A Piece Of Work, and Fairy.
I was curious to see how their music sounded like so I took a look at their music video, 'Manitto'.
In the music video, Villain does a mini-cypher about himself. He calls himself a 'hero name villain' as a lyric which also, fun fact, is his tattoo.  All of this could be then interpreted in his following song, "Hancock", as an inspiration of the movie to introduce himself as an artist. Also, Villain using Manitto as his song title, the word manitto, or manito, means deity, showing that Villain has some sort of history with religion. According to Kpop Profile under PLT members, Villain is said to be Catholic on his Instragram live in October 2018.
Seeing how Villain has made a song, maybe even his whole mini-album, Bank Robber, to be introducing himself to his audience is ingenious in ways that many can't express.
My thoughts about this song is really good that I would recommend this to those who like hip hop and would like for Korean hip hop rappers from little companies to be more exposed rather than just big companies such as YG, SM, and JYP. We should explore more songs from more indie agencies because we never know if there would be talents such as PLT waiting to be found.
About the Writer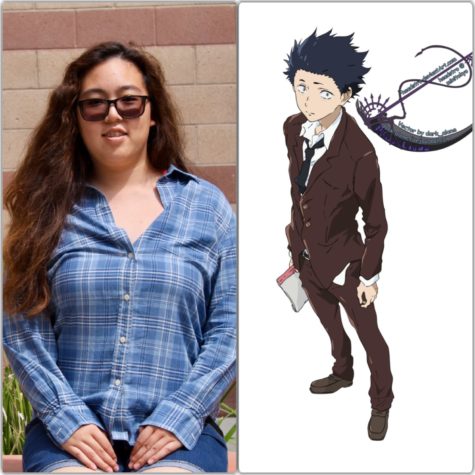 Cher Wang, Writer
Hi, my name is Cher Wang, a senior at Eleanor Roosevelt High School. This is my first time doing journalism on our Roosevelt Review so please take care...