Student Plans for Winter Break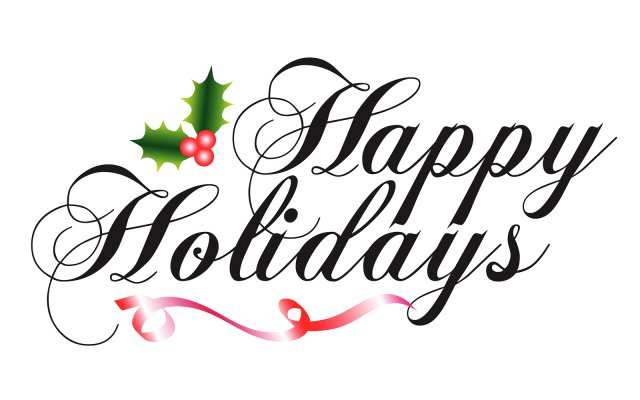 Its the most wonderful time of the year mustangs! Tis' the season of celebrating and enjoying the time to spend with friends and family. Whether it be baking cookies with friends, or watching Christmas movies and sipping a cup of hot coco with family, this holiday season will surely be one to remember. Just one more week of school and we can finally enjoy the winter break and all its festivities. I had the opportunity to ask some of our mustangs here at Eleanor Roosevelt what their plans were for break, and their responses truly did seem quite exciting.
As stated by Brianna Moreno, "For winter break my plans are to work and get as many hours as I can to make money at work. I also plan to spend quality time with my family and friends".
I also got to catch up with a current junior here at ERHS, Lianna Matthews. "I think i'm going to spend time with family mostly throughout break," Lianna explained. "I'm just so happy that break is finally here and I can reduce the amount of stress I had from getting my grades up from the first semester."
There you go mustangs, Have a wonderful winter break!