Player Spotlight: Cheyenne Williams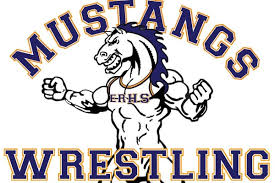 Hang on for a minute...we're trying to find some more stories you might like.
We have an enormous amount of talent at our school, and to hear that one of our very own Roosey students has gained the title of being the "Lady Big Cat" for girls wrestling, is absolutely outstanding.
Participating in the 150 pound class, Cheyenne Williams took all her effort and hard work from her 4 year practices, and laid them down on the mat. Cheyanne has won two tournaments and every match by pin this season! This Roosey student knows exactly what she wants and strives to do her best to achieve it.
"So wrestling, for me, is not just a sport. I'm in a room full of people that I could actually trust and that I love. We're like family. That's what coach thinks and that's what everybody thinks", explained the current Mustang wrestler. "The college that I'm going to is called Ottawa University and it's in Arizona. It's a private Christian school and it has a really nice campus! "
There you go Mustangs, Ms. Williams teaches us that with hard work and dedication, dreams really can come true. we can learn so much from our fellow mustang, so much so, that classifying her as an inspiration is an absolute understatement.  As a result of all her hard work, Williams will be attending Ottawa University in Arizona after signing a national letter of intent for girls wrestling.
About the Writer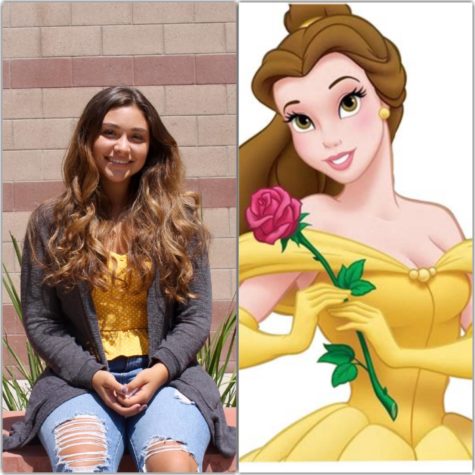 Alicia Matthews, Writer
I love writing about "the great wide somewhere" !