Studying Tips for Finals Coming Up
Hang on for a minute...we're trying to find some more stories you might like.
As the final weeks of the semester are closely coming up, many of us are literally shaking in anxiety about grades and whether or not we are going to fail.
So, we pulled together some data for students to follow to prepare for testing.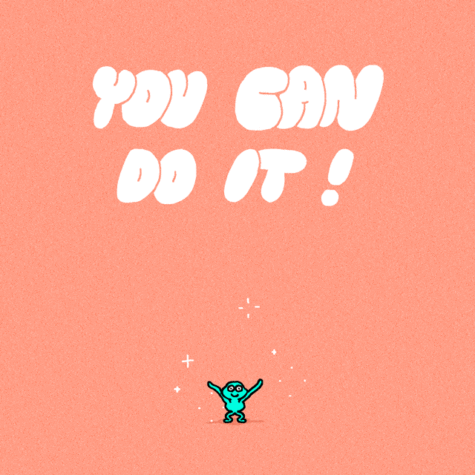 Review notes frequently on a daily basis
-Make time or delegate a time for you to study
Make flashcards
-it's a good thing to quiz yourself or make yourself learn so the information sinks into your head
If confused, tell the teacher
-be diligent in asking questions and don't wait
-go to office hours or go after school if the teacher has time and address your problems of the concept of what you need to know
Don't miss sleep
-according to the US National Library of Medicine, if you don't get enough sleep, you won't have a good memory recalling what you studied, you will have a hard time concentrating, and you'll be even more stressed along with a higher blood pressure
-the possibility that you may be more emotional than other days
Stay positive
-if you maintain a positive attitude while taking a test, there will be less anxiety and you will make fewer mistakes than when being pressured
-in a study from the University of Toronto, scientists proved that your visual cortex can absorb more information when you sleep well
-you don't want the placebo effect to get to you, do you?
So, in the end, just do your best planning a schedule and stick to it. To get the best results, take it slow and don't get anxious when you're testing. This will help you throughout the day and build your confidence in doing well on your tests.
If you want to throw in some extra surprise in the end, you can even motivate yourself to do well and stay positive like getting something if you do well. So, those people who do well under pressure, no worries but if you don't do well under pressure, this is a list that you can follow and do easily.
Since finals are coming next week, I hope everyone does well and go, Mustangs!
About the Writer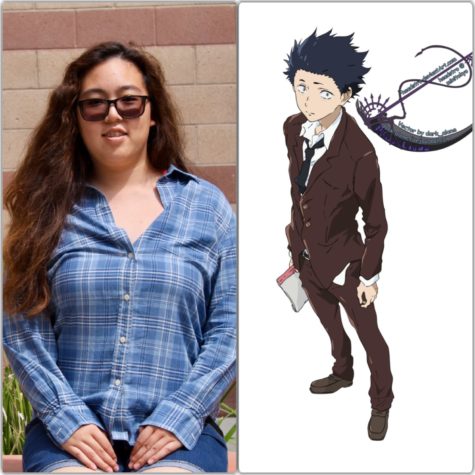 Cher Wang, Writer
Hi, my name is Cher Wang, a senior at Eleanor Roosevelt High School. This is my first time doing journalism on our Roosevelt Review so please take care...