Luis Valbuena and Jose Castillo Killed in Car Crash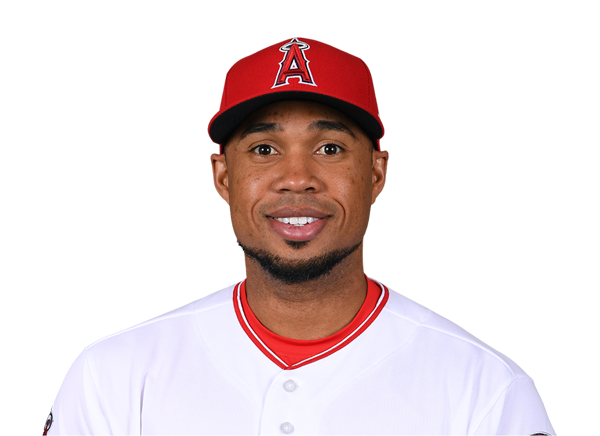 Hang on for a minute...we're trying to find some more stories you might like.
Many lives are taken from the tragedies of traffic accidents, and sadly, Luis Valbuena and Jose Castillo (Former Major League Baseball influencers) were two of the many. Both of the former players have had a great, long history with baseball. 33 year old, Valbuena had played for the Houston Astros, Chicago Cubs, Cleveland Indians and Seattle Mariners from 2008 to 2016. Most recently, he took his talents and played for the Los Angeles Angels, and played for the Cardenales de Lara in Venezuela for the Winter Season of 2018. 37 year old Castillo, played for the Pittsburgh Pirates, San Francisco Giants  and the Houston Astros between 2004 and 2008.
The two were apparently heading together from Venezuelan Capital of Caracas to the northwest city of Barquisimeto for a game that should have been held today, December 7.
Due to losing control of the car from speeding, they both crashed in Yaracuy state on an early Friday, hitting a rock and causing it to overturn. Many were devastated with this news: families, fans, friends, including the Angeles, as they took to Twitter saying:
We are saddened by the tragic news that Luis Valbuena and former major leaguer José Castillo have died in a car accident. pic.twitter.com/C3nILO00SE
— MLB (@MLB) December 7, 2018
The Cardenales de Lara also tweeted:
Estamos viviendo una horrible tragedia en Cardenales de Lara. Perdimos a nuestros jugadores Luis Valbuena y José Castillo en un accidente de tránsito. pic.twitter.com/HPf3LRuxp1
— Cardenales de Lara (@CardenalesDice) December 7, 2018
English translation: We are living a horrible tragedy in Cardenales de Lara. We lost our players Luis Valbuena and José Castillo in a traffic accident. pic.twitter.com/HPf3LRuxp1
— Cardenales de Lara (@CardenalesDice) December 7, 2018
Both, without a doubt, will be greatly missed and their memories will forever be tattooed in our minds.
About the Writer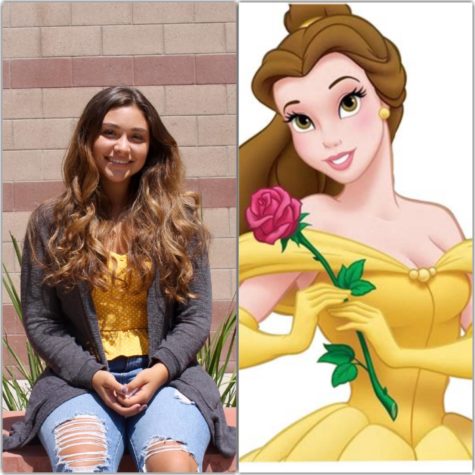 Alicia Matthews, Writer
I love writing about "the great wide somewhere" !