Final Season of Game of Thrones Trailer
Hang on for a minute...we're trying to find some more stories you might like.
Game of Thrones is up for its eighth and final season and many people are anticipating its arrival. Many characters have died through the seasons and the director of the "Thrones" show series, David Nutter, has something to say.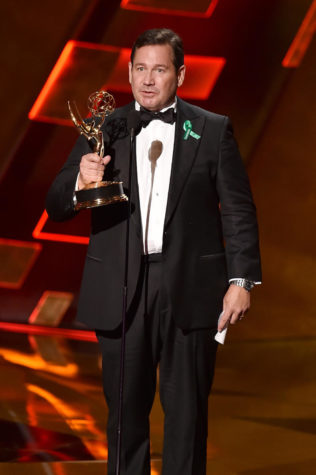 "It's such a complete and satisfying finale and where the show goes to, and the journey that it takes, that it lives up to the hype and lives up to why the audience loves the show so much," he says.
In the Gam trailer, there is nothing new but it does show the intent of Jon Snow, played by Kit Harington, and Daenerys Targaryen, played by Emilia Clarke, fighting Cersei, played by Lena Headey, for the throne. And so, it wraps up the significance of the title that Game of Thrones has.
Last thing on the list, the director has hinted that there will be a special episode for the ending of the Game of Thrones but it will not be on HBO. This episode will be provided if you buy the whole edition of the show series box set that is set to be launched later in 2019. This episode will bring a surprise and reunite all the characters of the Game of Thrones and let's see what we should look forward to in this last season of Game of Thrones.
About the Writer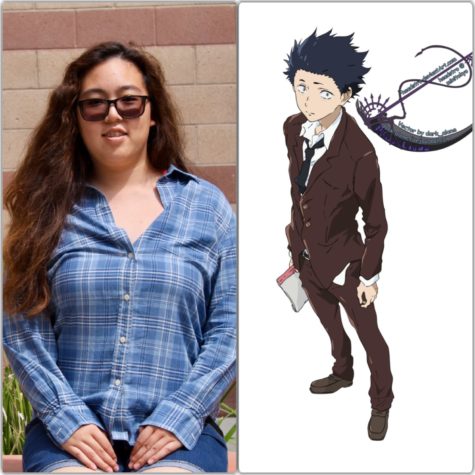 Cher Wang, Writer
Hi, my name is Cher Wang, a senior at Eleanor Roosevelt High School. This is my first time doing journalism on our Roosevelt Review so please take care...