Green Bay Packers fire head coach Mike McCarthy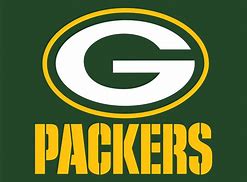 Hang on for a minute...we're trying to find some more stories you might like.
The Green Bay Packers have fired head coach Mike McCarthy . McCarthy has been Green Bay's coach since the 2006 season. Chief executive Officer Mike Murphy stated that "The 2018 season has not lived up to the standards and expectations of the Green Bay Packers." This announcement came after the Packers suffered their third straight loss with a 20-17 defeat to the Arizona Cardinals, who came into the game with a 2-9 record. The Packers are on the path to miss the play-offs for the second straight season and for the first time with Aaron Rodgers since 2008.
McCarthy leaves Green Bay with a career 61.2 winning percentage but a 10-8 record in the playoffs. Offensive coordinator Joe Philbin will serve as the team's interim head coach for the remainder of the season. McCarthy is only the second coach in history to be fired before the end of a full season. McCarthy and his relationship with his players  seemed to be drifting and did not feel a connection with the team anymore. Rogers and McCarthy had a lot of tension toward each other during the last few seasons and often butted heads with one another.
The Roosevelt Review went around to some of the varsity football players and asked what their opinion is on the firing of coach Mike McCarthy. Caleb Robinson a senior on varsity said "I think it will be a good change for the Packers because they really need to improve as a team and as a franchise". Overall, the firing of the Head Coach will be  good change for the packers. We will see what the future holds as they go into the rest of the season.
About the Writer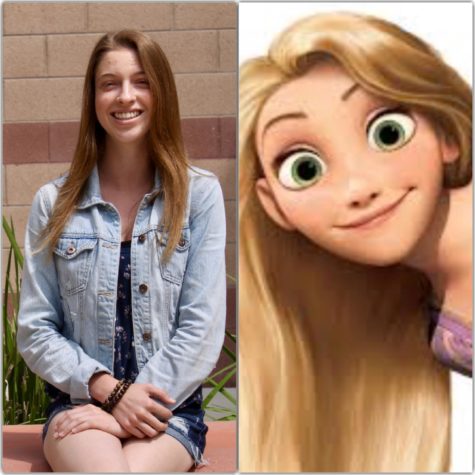 Audrey Simanton, Writer
My name is Audrey Simanton. From an early age, I really knew I loved writing. I had the motivation to always write new stories. I am so excited to have...