"thank u, next" Music Video Opinion
Hang on for a minute...we're trying to find some more stories you might like.
After all of pop sensation, Ariana Grande's teasing, we have finally received her possibly greatest music video of all time! With everyone buzzing about how intense her single, "thank u, next" is, mentioning all her previous ex's (Pete Davidson, Big Sean, Mac Miller, and Ricky Alvarez), you have to expect even more attention and excitement being brought to Ariana's VEVO. Though there are some that adored the song, there are some, however, who did not necessarily love the video or song quite as much. "It's pretty basic… it's honestly not that good in my opinion", says sophomore, Brodie Buchert.
The music video pays tribute to four classic 2000's chick flicks that we know and love (Mean Girls, Bring It On, 13 Going on 30, and Legally Blonde). It also features favorite celebrities like Troye Sivan, Elizabeth Gillies, Jonathan Bennett (AKA, real Arron Samuels), Daniela Monet, Matt Bennett, Colleen Ballinger, Gabie De Martino, Kris Jenner and more. Not to mention her ex's being introduced in her 'Burn Book'.
Mean Girls was first introduced with scenes like the Christmas talent show, the famous slow motion walk of all four girls plus Aaron Samuels, writing in the burn book, and the, "I did it because Regina George did it." Then it moves on to Bring It On with the toothbrush and mixtape scene. 13 going on 30 is then featured with Ariana playing with the famous magic dust filled dollhouse and ends with the singer portraying Elle Woods (Reese Witherspoon) in the classic, Legally Blonde. All tributes of each movie came together in the greatest way, where this video will be unforgettable.
About the Writer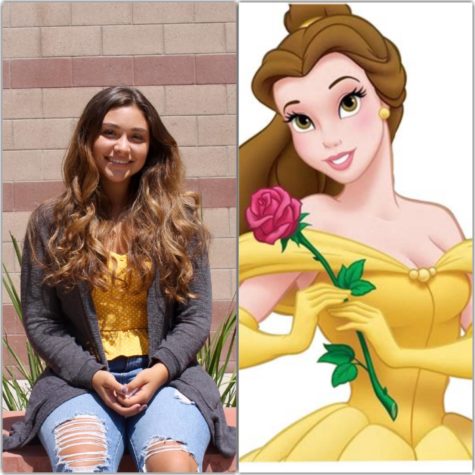 Alicia Matthews, Writer
I love writing about "the great wide somewhere" !