Eastvale Shooting
Hang on for a minute...we're trying to find some more stories you might like.
Unfortunately, on Saturday, November 24, 2018, there was a deadly shooting of a woman in Eastvale. According to ABC News, "Riverside County sheriff's deputies said they responded to a call of an armed assault at Jasper Loop and Aspen Leaf Lane at about 8 p.m.,  where they found the victim with a number of gunshot wounds." Jasper Loop and Aspen Leaf Lane are very close to Eleanor Roosevelt High School.
There is a search going on to find the suspect that was involved in this horrific incident. The San Bernardino Sun states that, "Investigators identified a woman found fatally wounded in the middle of an Eastvale street named Alicia Rene Lopez, 28." A junior, Isiah Vasquez, said, "I did not know about the shooting that happened here. It shocks me that a crime occurred in our city because it seems like crimes rarely happen here. But then again, a lot of the crimes might not be shown on the news, so maybe that is why I did not know about this one or any of the other ones that have happened." Hopefully, law enforcement gets justice for Alicia Rene Lopez and finds her murderer.
About the Writer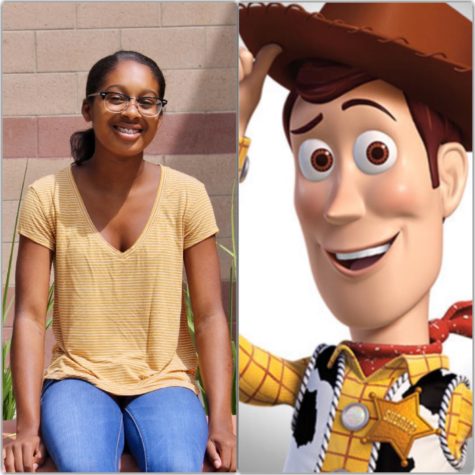 Aurielle Whitehead, Writer
Howdy y'all, my name is Aurielle Whitehead and I relate the most to Woody from Toy Story.  I relate the most to Woody because I am loyal, selfless, courageous,...