Welcome Back Mustangs!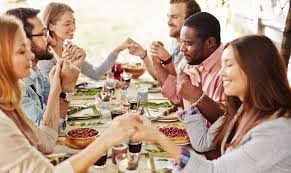 Hang on for a minute...we're trying to find some more stories you might like.
Welcome back Mustangs! We hope you enjoyed your Thanksgiving Break. We went around campus to ask how fellow Mustangs spent their break, and here's what some of you guys had to say: check it out!
Our first response comes from Taylor McCall, a Junior, who stated, " I enjoyed my break very much. I spent it at Lake Havasu with my family. We we went off-roading, rode dirt bikes and I spent the whole week there so it is was really fun and very cold most of the time. We were always by the fire at night. We also played lots of games and ate tons of food."
We also  interviewed a Junior named Chris Yanez. who commented that," On Saturday, Sunday, Monday, I went to the mall. Why? Because my mom is indecisive and she got a lot of stuff from Bath and Body Works. Tuesday, I had a Friendsgiving, and  it was a beautiful day. You know eating everything, siting by the fire, getting really fat. Then I spent time with my friends for five days. He slept over and we made a sled, which we eventually decided to paint at my house. Thanksgiving consisted of me, my mom, and my little brother. Then, Black Friday came and I went to three different areas to buy clothes. And that was basically my Thanksgiving Break."
How was your break Mustangs?!  Comment Down Below!
About the Writer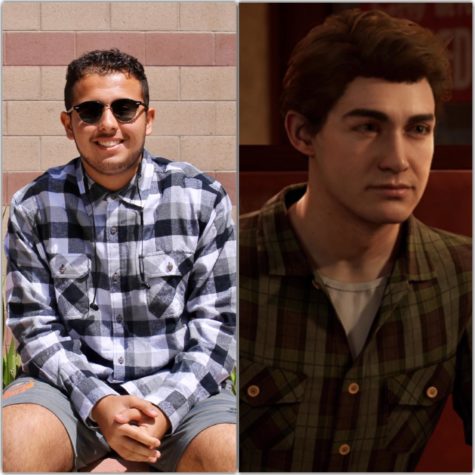 Andrew Mendoza, Writer
I am 16 years old

I love to get lit and have fun wherever I go

"Education is the passport to the future, for tomorrow belongs to those who prepare...