Player Spotlight: Miranda Camargo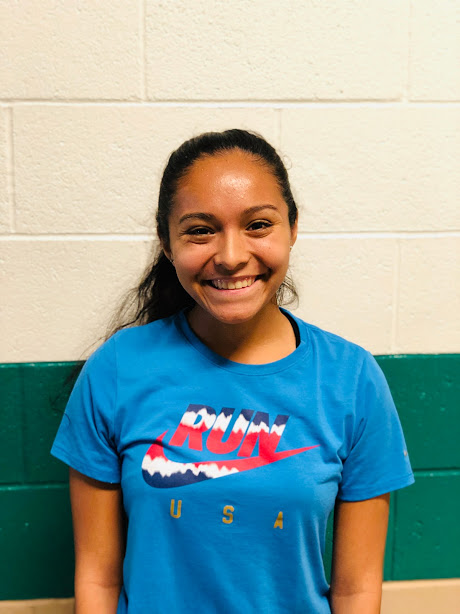 The Roosevelt Review would like to acknowledge Miranda Camargo for her hard work and dedication towards the Girls Cross Country program at Eleanor Roosevelt High School.
Achievements & Improvement
I spoke with Miranda to discuss her accomplishments and thoughts of the season. She commented, "I feel really honored, the team and I have been working really hard this season and I'm super excited seeing how everyone has improved so much. I had really high expectations for this season and I feel like it's paying off for everyone.When I first started running I didn't expect myself to improve very much but I surprised myself."
I later asked her what was one her biggest accomplishments of the season. She talked about how she won the league as an individual. She stated, "So far my biggest accomplishment has been winning league as an individual. It's something I've been working towards all season and one of the main goals I've been striving for. I was super happy after I won and it allowed me to go into CIF feeling confident, which is really important.''
Life Before Running
Surprisingly, she is new to running which makes her achievements outstanding for the program and for herself. Before running for the cross country program, she played softball since she was six until this past spring. She says that, "Running full time has been a huge adjustment."
Congratulations Miranda Camargo for being recognized as this week's Player Spotlight!
About the Writer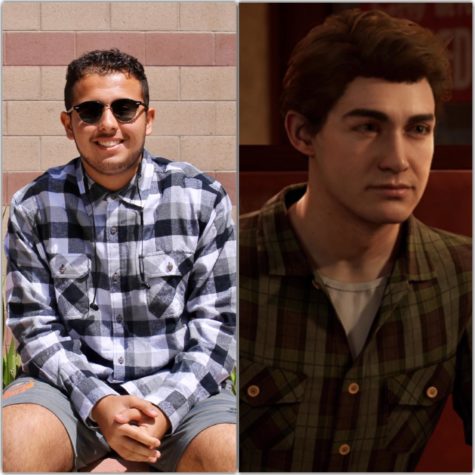 Andrew Mendoza, Writer
I am 16 years old

I love to get lit and have fun wherever I go

"Education is the passport to the future, for tomorrow belongs to those who prepare...