Affordable Gifts For the Upcoming Season
Hang on for a minute...we're trying to find some more stories you might like.
Christmas is around the corner and it's time to start stocking up on gifts before it's too late. There are plenty of cheap, but not cheap looking, products to buy that fit all ages from your grandparents to your teachers to your friends, and a variety of stores hold numerous gifts to fit anyone.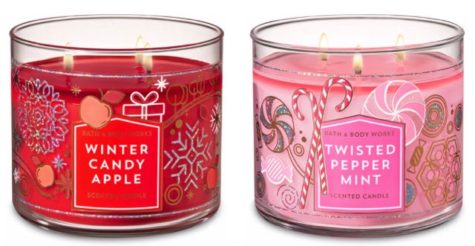 For the "girly" people in your life, there are an overwhelming variety of options. Bath and Body Works has luxuriously scented candles for under $25. Although, there is currently a sale going on, making all three wick candles under $13. It is unknown how long the sale will last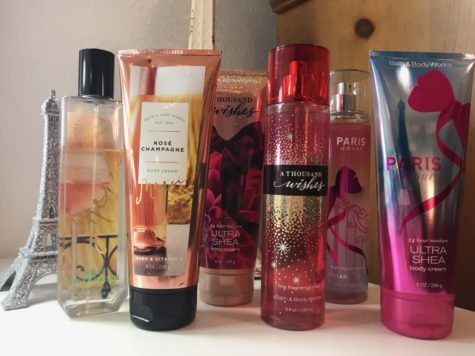 for, so it's highly advised to jump on the low price and stock up on your favorite candles! Bath and Body Works also has their famous "buy three get three" sale going on which usually lasts for a few months.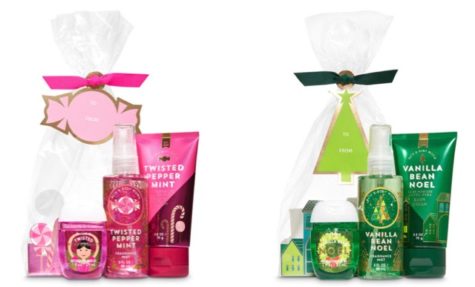 Just in case, it's always best to stock up sooner rather than later. The sale allows for mixing and matching lotions and perfumes, and with the large assortment of scents, there are plenty of options to satisfy the wants of your friends and family.
If you have a more grungy cousin who loves bands like Twenty One Pilots, My Chemical Romance, Panic at the Disco, or Fall Out Boy, Hot Topic is the store to go to. Anything from decorated t-shirts to key chains to pins and printed avocado socks are all under $30, and you're sure to find something that suits your beloved cousin or friend.
For all of your studious teachers, there is only one store to go to that will have all of the stationary equipment you are looking for. The store is called Typo and they have everything from decorated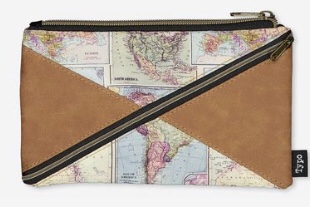 laptop cases to notebooks and pens and even calendars. Notebooks are on sale for two for $10 mix and match and almost all pencil cases are under $15. If your teacher is a huge fan of organization, there are comical dinosaur and unicorn pen holders to hold all of their colorful pens plus some. If your mom is very forgetful and only remembers appointments if they are written down, a planner or calendar is the perfect option! Typo has select planners and calendars under $20. If you want one that isn't a standard color, you will have to pay around $30 for them, but the colorful prints and patterns that are available, make the price worth it.
If you are an aunt or uncle, there is an abundance of toys to buy for your three-year-old niece or nephew. Target has a large variety of toys ranging from bath toys to musical instruments, you are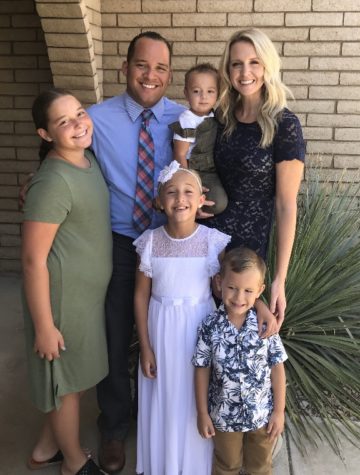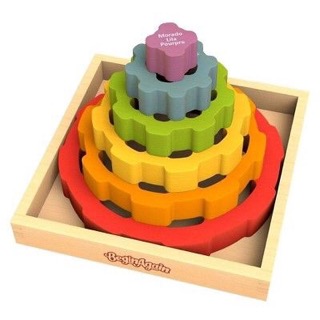 sure to find a toy under $40 that will keep your niece or nephew entertained for hours. Meagan White, mother of four, says that she does most of her Christmas shopping in Target. She says that she also "considers cheaper stores to be Ross, Walmart, [or] Marshall's." White, says that she "usually goes to those stores without a particular thing in mind, just looking for something that's a good deal. Resulting in buying something [she doesn't] really need!" If you ever feel out of options for buying a gift for someone, sometimes just going to a store and window shopping will allow you to find the perfect gift.
If you are ever unsure what to get someone, the best option is always cash, or a gift card. You can never go wrong with either because at that point, the person receiving the gift will be able to pick out something they want!
About the Writer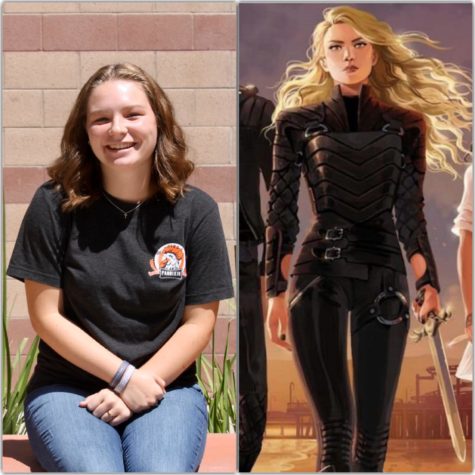 Alyssa White, Writer
Alyssa White is a Junior at Eleanor Roosevelt High school. She is a very passionate reader who loves Jesus, books, and coffee.

Alyssa chose Emma Carstairs...