Tree of Life Shooting Leaves 11 Dead
Hang on for a minute...we're trying to find some more stories you might like.
On Saturday afternoon , an armed gunman entered the Tree of Life synagogue in Pittsburgh. The suspect, armed with several firearms, shot and killed 11, injuring six more. The shooter, who has since been identified as Robert Bowers, has been arrested and indicted on 44 counts which include hate crimes.
The shooting happened during a baby-naming ceremony, and all of the victims were over 50 years old. The shooter had been actively anti-Semitic on social media, but on Sunday, he took out his anger and hatred with firearms, not through the internet.
Christian De Jesus is a junior who was deeply saddened by the shooting. He believes the shooting was tragic for two main reasons. The first, obviously, was the tragedy of the lives lost "because the Jewish people have always been persecuted throughout history and I think that they've been through so much already," as De Jesus stated in an interview. He also believed that this event was awful because "this has become something that so normal that we've become desensitized to them [mass shootings]."
He believes that this event proves how far our society has yet to come. He believes that ignorance was the main cause of this crime, especially residual hate from the time of antisemitism. He expressed his disappointment, saying "I thought we were in such a progressive society… but this just further proves how sad and dark [it] still is."
This attack was the deadliest on Jews in all of American History. President Donald Trump came to visit the state in mourning on Tuesday, visiting the crime scene himself. The Roosevelt Review mourns with the Jewish community after this grim event.
About the Writer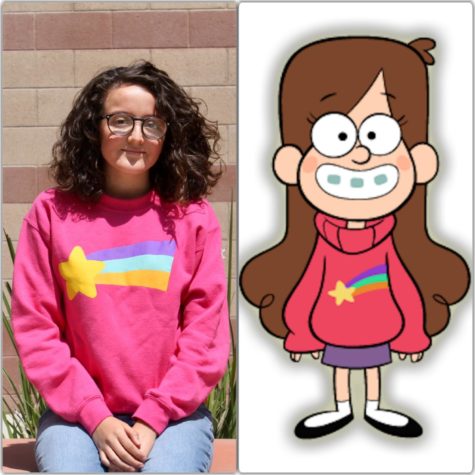 Nayeli Rubio, Managing Editor
Nayeli Rubio is a junior at Eleanor Roosevelt High School. Prior to joining her current journalism class, she has written for her middle school newspaper,...