Rondo Vs. Paul
Hang on for a minute...we're trying to find some more stories you might like.
Chris Paul and Rajon Rondo's fight has been a topic of controversy this whole week. Some find it very entertaining and some see it as unprofessional. Personally, if I was in that position, I would try to avoid the conflict as much as possible so that I don't get suspended or fined. Especially if you're one of the key players on the team, it's not worth fighting with another player because it will effect the team in the long run. Rondo and Paul both cost their team by getting suspended for 2-3 days.
During the fight, accusations towards Rondo are that he spit in the face of Chris Paul, but Rondo and the Lakers Organization deny it. Rondo explains, "Of course, the NBA went with his side because I got three games and he got
two."
Was this punishment really fair for Rondo? I wanted to see another person's perspective on the fight so I conducted an interview, with a fan of the Los Angeles Lakers, Aiden Mendoza.
He stated, " I honestly thought the fight was foolish. It was very unprofessional for the both of them. I understand their frustration but they have to keep in mind that you have to do what's best for the team and I think fighting wasn't the best idea." He later told me that he still supports Rondo even after the fight.
Who do you think won the fight? Who was the Villain? Are you Team Rondo or Team Paul? Comment down below your thoughts Mustangs!
About the Writer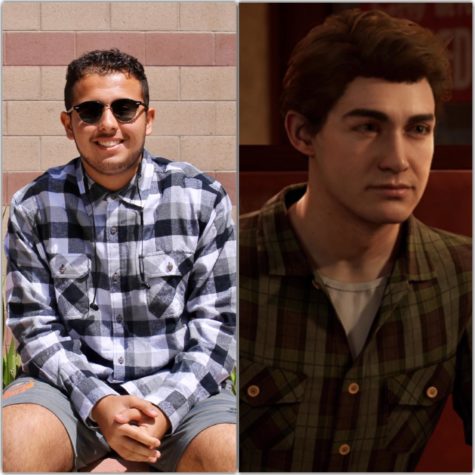 Andrew Mendoza, Writer
I am 16 years old

I love to get lit and have fun wherever I go

"Education is the passport to the future, for tomorrow belongs to those who prepare...