Studying Right the First Time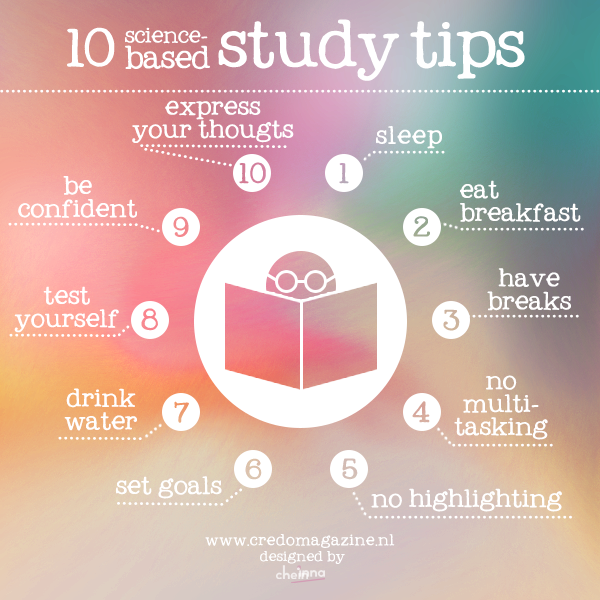 Hang on for a minute...we're trying to find some more stories you might like.
Currently many students have taken the PSAT or SAT and one thing we do not remember to do so that we prepare right is to ask questions for better understanding.
Not asking questions when we should is a tough habit to get out of, but it would be better to ask before hand because then that leads us to stress about it the night before and we tend to think studying all night will be beneficial for us so we can pass the test.
A trick for studying for any sort of test is to make sure to ask your teacher exactly what will be on the test so that you prepare yourself to do your best and practice more on the parts you lack on.
Another good way would be to ask for tutoring from your teacher or even another teacher that you feel you will learn from a bit better, we all learn things in different ways and not every teacher would be how you like it to be like so that is why it is alright to go to a different teacher you are comfortable with.
A good piece of advice is to just simply make the right amount time for it, even if its periodically during the day because the worse thing you could do is try and study it on the night before, not only will  you not gain anything from it but you will also be losing sleep for no reason and it sucks to think of it like that but I think at least once we have all done this and realized it was probably not one of the best decisions we have made and we should all learn from our mistakes or other peoples mistakes.