Best Netflix Movies to Watch this Season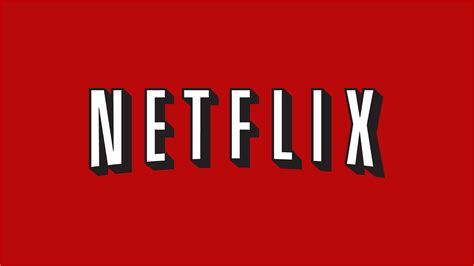 Hang on for a minute...we're trying to find some more stories you might like.
The Halloween season is full of  orange pumpkins, black cats, witches and scary costumes to top it all off.
While younger kids like to trick-or-treat for candy around the neighborhood and teenagers like to get friends together and party, you can never go wrong with a good Halloween themed movie.
Netflix has a wide verity of themed movies for all ages and enjoyment.
For the more courageous viewer Netflix has a selection of movies just for you.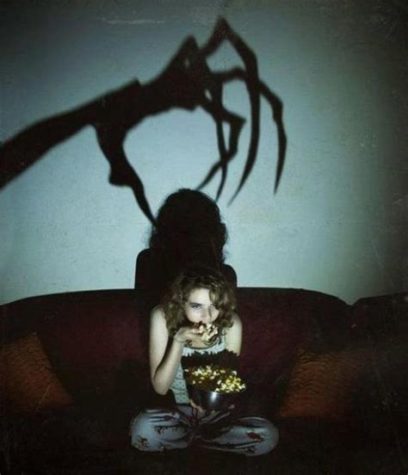 The Shinning (1980) based on the cult classic novel by Stephen King taking place in a haunted hotel while supernatural residents terrorize a visiting writer and family.
1922 (2017) also based on another novel by Stephen King, this 2010 novel follows the plot of a frustrated farmer that asks for his sons help in order to kill his wife.
Terrifier (2017) is an alarming story of a crazed clown that goes after two young women on Halloween night, terrorizing their friends and family that try to help.
And for brave viewers a Spanish film with English sub titles, Veronica, is acclaimed by Netflix as one of the scariest movies.
"I love Halloween movies" Junior Samuel Kim says, " I like scary movies, but my favorite movie for this season is Scary Movie 3."
For more reserved viewers who still enjoy a good Halloween themed movie there are several options as well.
R.L Stine's Mostly Ghostly – One Night in Doom House follows a teenage boy and friends who must defeat a spirit before he wreaks anymore havoc.
Coraline is an animated movie about a girl who finds a door in her new house leading to an alternate universe riddled with things that are not always what they seem.
Several other movies fall into both types of categories which are good options if you need to satisfy that Halloween itch.
About the Writer
Abigail Parella, staff writer
Abigail Parella is a Junior at Eleanor Roosevelt High School and is a first time mustang. Originally from Texas and living in the Eastvale area since the...