Hurricane Michael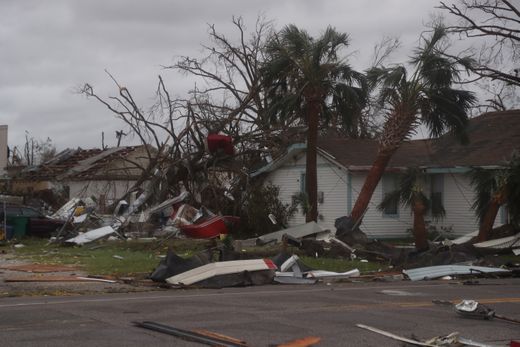 Hang on for a minute...we're trying to find some more stories you might like.
Andrew West, USA Today Network, October 10, 2018
A disastrous event had turned into a living nightmare for those involved in Hurricane Michael. Throughout the past couple of months the world has faced horrific hurricanes, from Lane to Hurricane Michael. Michael ranks as number three of the strongest hurricanes to hit the U.S according to Philip Klotzbach of Colorado State University. Klotzbach also stated, "The last major (Category 3+) hurricane to track into Georgia was the Georgia Hurricane of 1898 (which made landfall in Camden County, GA). Since that time, no major hurricanes have made landfall in Georgia or have tracked into Georgia at major hurricane strength."
Michael has caused a mass amount of destruction leaving many with no place to live and no food. Early Wednesday afternoon, Michael hit Florida with winds of 155 mph. It then sprang over to parts of Georgia.
Due to the hurricane several people and families fled their homes either to get out and away or to take safety at a shelter. Many sources believe that this is the worst of all storms.
In Panama City, as of October 12, the death toll has risen to 13 and is still expected to rise. This category four hurricane had caused buildings to collapse, destroyed homes, and flattened blocks. A total of seven people had lost their lives in the state of Virginia. Many of the lives lost were caused by drowning.
Among those deaths, Michael left an 11-year-old girl, Sarah Randly, with a shocking story. Randly was killed in this monstrous storm while staying at her grandparents home with her siblings. Due to strong winds, a portable carport behind the house had been lifted and pushed toward the home. The leg of the carport burst through and struck Randly and her grandmother. Randly's grandmother was left with a broken rib and punctured lung. Randly, however, was struck in the head and died an hour later.
This storm has caused a numerous amount of damage and destruction, along with continuing to make its mark.
About the Writer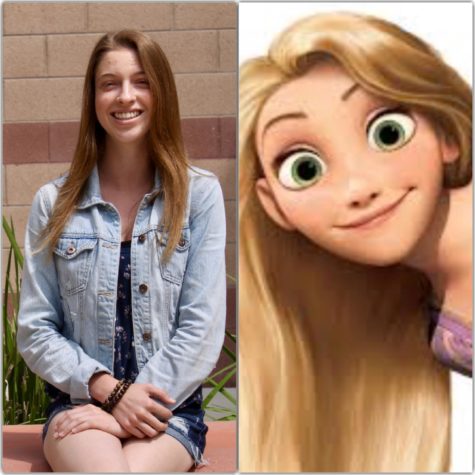 Audrey Simanton, Writer
My name is Audrey Simanton. From an early age, I really knew I loved writing. I had the motivation to always write new stories. I am so excited to have...