Hurricane Micheal: Florida's Biggest Fear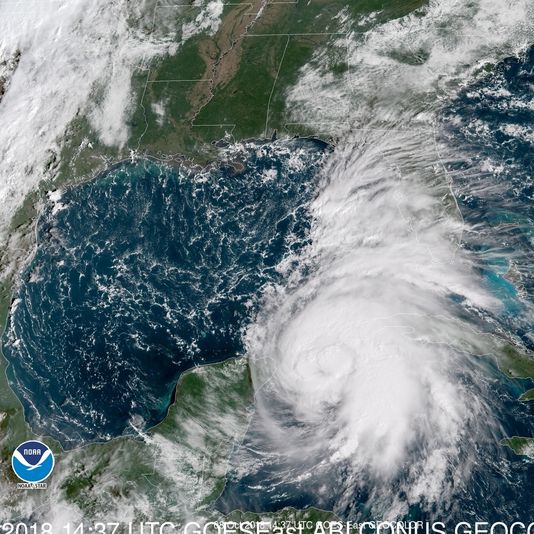 Hang on for a minute...we're trying to find some more stories you might like.
A disastrous event had turned into a living nightmare for those involved in Hurricane Michael. Throughout the past couple of months the world has faced horrific hurricanes, from Lane to Hurricane Michael. Michael Ranks as number three of the strongest hurricanes to hit the U.S according to Philip Klotzbach of Colorado State University. Klotzbach also stating, "The last major (Category 3+) hurricane to track into Georgia was the Georgia Hurricane of 1898 (which made landfall in Camden County, GA). Since that time, no major hurricanes have made landfall in Georgia or have tracked into Georgia at major hurricane strength."
According to Rachel Burke, a general manager of Brass Trap and Craft Beer Bar explained that,It's kind of got us all on edge right now." When the hurricane hits, there will be very powerful winds and heavy rains associated with Hurricane Michael. Additionally, The National Weather Service in Tallahassee said: "This is a storm to definitely take seriously."
I went around and asked many people what they think about Hurricane Michael and I got many different responses. Haley Pyne, a senior said that" If I was in this situation I would be terrified as well and would not know what to do." Many people who encounter situations that are scary, tend to only think about the negative and bad things that could happen. Hurricane Michael is expected to have winds up to 147 miles per hour. The strength of the community will really need to come together in order to get through this hurricane.
About the Writers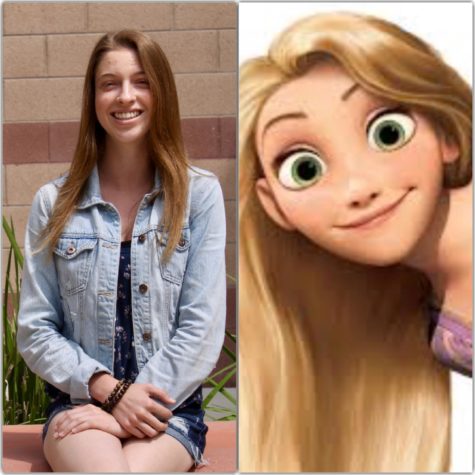 Audrey Simanton, Writer
My name is Audrey Simanton. From an early age, I really knew I loved writing. I had the motivation to always write new stories. I am so excited to have...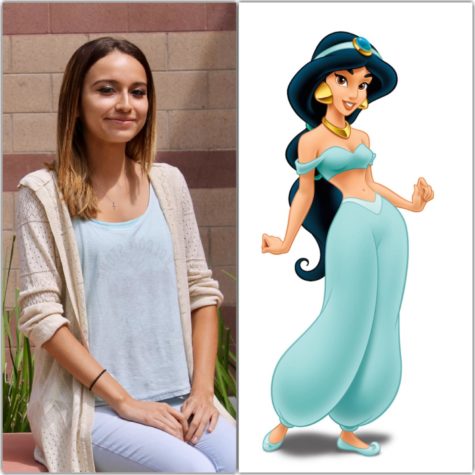 Katerina Avitia, Writer
I am very excited to engage in "A Whole New World" of writing! Hello, my name is Katerina Avitia and I am currently a senior at Eleanor Roosevelt High...