Class Council: Homecoming Floats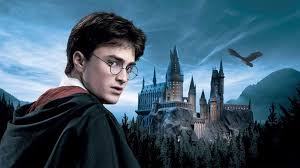 Hang on for a minute...we're trying to find some more stories you might like.
Hello Mustangs, the upcoming Homecoming dance is going to be coming up in a couple of weeks and with it a pep rally. The theme of this pep rally is going to be Harry Potter. Judging by the Universe that Harry Potter is set in, it seems that the Classes will represent places set in the movies and in the books. I recently interviewed
Claire Reyes, a member of Class Council and a Senior at Roosevelt, to discuss her take on the theme. She stated, " I like the idea of Harry Potter. As far as we know, Seniors will represent Hogwarts and the 4 houses. The dance is still Harry Potter themed as well. Our main focus right now is the floats. The floats are going to represent the different places in the Harry Potter universe. Our job is to implement all the elements in Harry Potter." The Harry Potter theme will try to be as inviting as possible so that people familiar or unfamiliar with the story can understand whats going on. As J.K. Rowling, The Creator of the Harry Potter Series, once said, "Whether you come back by page or by the big screen, Hogwarts will always be there to welcome you home." The Harry Potter Universe is so vast so it will be interesting to see what the Juniors, Sophomores, and Freshmen will represent.  As it being the first pep rally of the year, the expectations are high. And with it, performances from our clubs on campus. So get ready Mustangs, because this is one not to forget!
About the Writer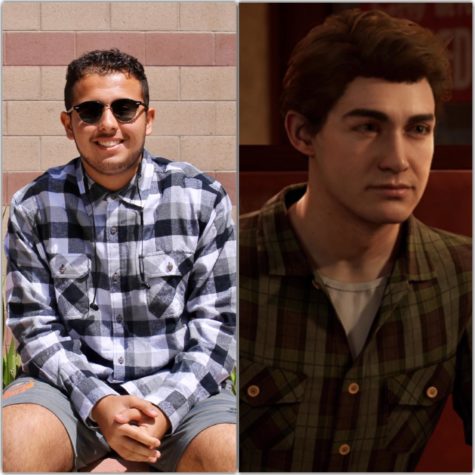 Andrew Mendoza, Writer
I am 16 years old

I love to get lit and have fun wherever I go

"Education is the passport to the future, for tomorrow belongs to those who prepare...