Ariana Grande's "Sweetener" Album Review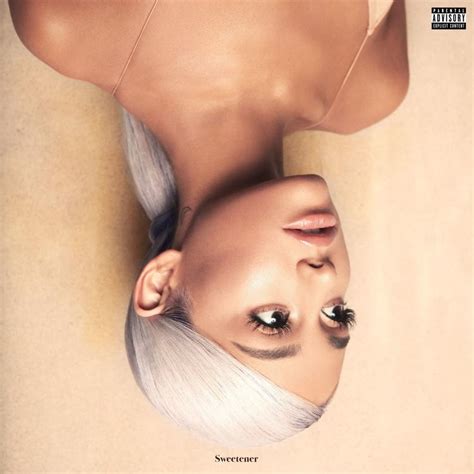 Hang on for a minute...we're trying to find some more stories you might like.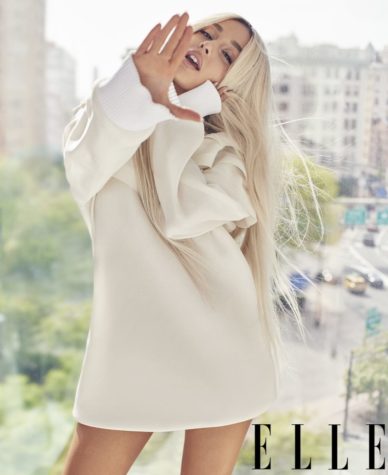 The wait is over! After several months of teasing with new material, Ariana Grande finally released her new album, "Sweetener" and is raising music charts by the minute. This 25 year-old pop sensation has stolen millions of hearts around the world with her love-made lyrics, and doesn't hesitate to keep that up with her future material.
After taking the time to really listen to Ariana spill out her new songs that were once just written words on a paper, there's  a definite distinction between this and her previous album's in  that she's matured apart from her other material. Songs such as "God is a Woman" and "No Tears Left to Cry" really show her growth in how she creates music. So much to the point where she could gain a broad spectrum of fans of different ages. "I definitely like her new music," Ashley Rodriguez, a present Ariana Grande fan, begins to explain. " She's definitely has grown as an artist and as a person and I can't wait for future albums!"
For anybody who is a pop enthusiast, adores emotion packed songs or just likes any genre of music, Ariana Grande's "Sweetener", is an album you want to listen to as soon as possible!
About the Writer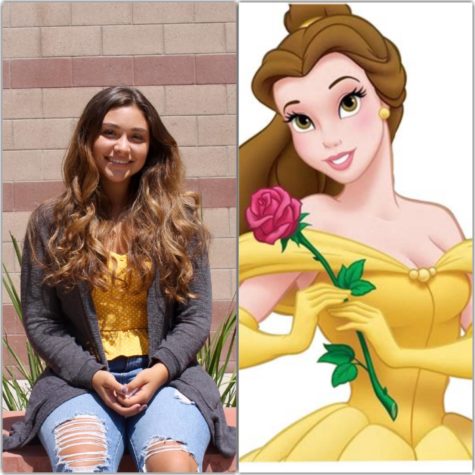 Alicia Matthews, Writer
I love writing about "the great wide somewhere" !