Williams Loses to Osaka in US Open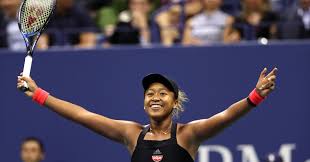 Hang on for a minute...we're trying to find some more stories you might like.
The final championship in the Women's US Open was one to remember as Serena Williams played against Naomi Osaka in the final game and tensions flared high.
During the second game, chair umpire Carlos Ramos, gave Williams a warning due to a coaching violation on the sidelines, which she denied. Shortly after, Williams lost by two points and in the next round, came back to dominate with a 3-1 lead. This aroused cheers from the entire crowd.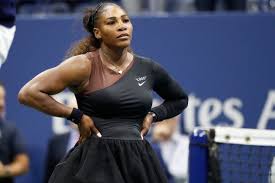 William's coaching penalty resulted in a taken point. This angered Williams so much so that she called Ramos a "thief." After hearing this, Ramos called both players up and announced another point docked on William for "verbal abuse." When asked about the situation, Williams said that she felt Ramos was being sexist. Considering that other male players can make comments without repercussions is unfair, she says.
In the fifth game, the tensions increased and Williams broke her tennis racket after Osaka came challenging back, gaining Williams another penalty. After this, Williams spoke with Ramos at the chair and declared that she was not a cheater, that she has always been a fair player.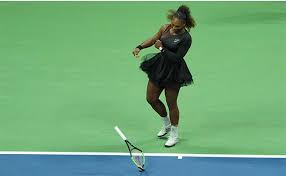 The crowd began to feel the pressure as well and began to boo. They were angry with the injustice being bestowed upon their favorite player, Williams. The crowd's volume got so loud and the boos so overwhelming, that the game had to be delayed. Although, Osaka consistently maintained her focus and her stamina didn't waver, allowing her to win the next two games.
In the end, Osaka won the final and what should have been a joyful time, was not. After being announced the champion, the crowd began to boo Osaka. The audience's response was so staggering, that she covered her face with her visor, and silently cried. Williams was seen leaning over and wrapping her arm around Osaka to help comfort her.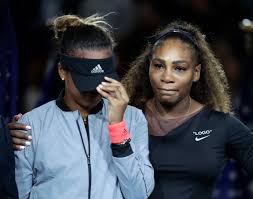 Williams says, "Wow, this isn't how I felt when I won my first Grand Slam. I definitely don't want her to feel like that." Williams felt bad about how the event played out for Osaka and wanted to be there to support her.
In the end, Naomi Osaka's name will go down in history as the woman who beat Serena Williams.
About the Writer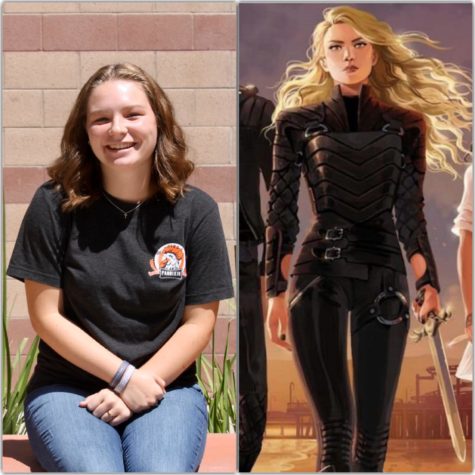 Alyssa White, Writer
Alyssa White is a Junior at Eleanor Roosevelt High school. She is a very passionate reader who loves Jesus, books, and coffee.

Alyssa chose Emma Carstairs...